Schools
Thought-provoking and inspiring performances stimulate creative conversations and leave lasting impressions on young minds.
School groups
It's not just adults who can get involved in Darwin Festival. Take a trip to the Festival and give your students an invaluable lesson by attending one of our school performances.
All student tickets $15. For every 10 students booked, one teacher or guardian is entitled to a complimentary ticket.
For more information about bringing a school group to a Festival show, or to book, fill out the form below contact our friendly Box Office team.
P: 08 8943 4222
E: boxoffice@darwinfestival.org.au
Check out our school group performances below.
Darwin Festival Schools Program Driven by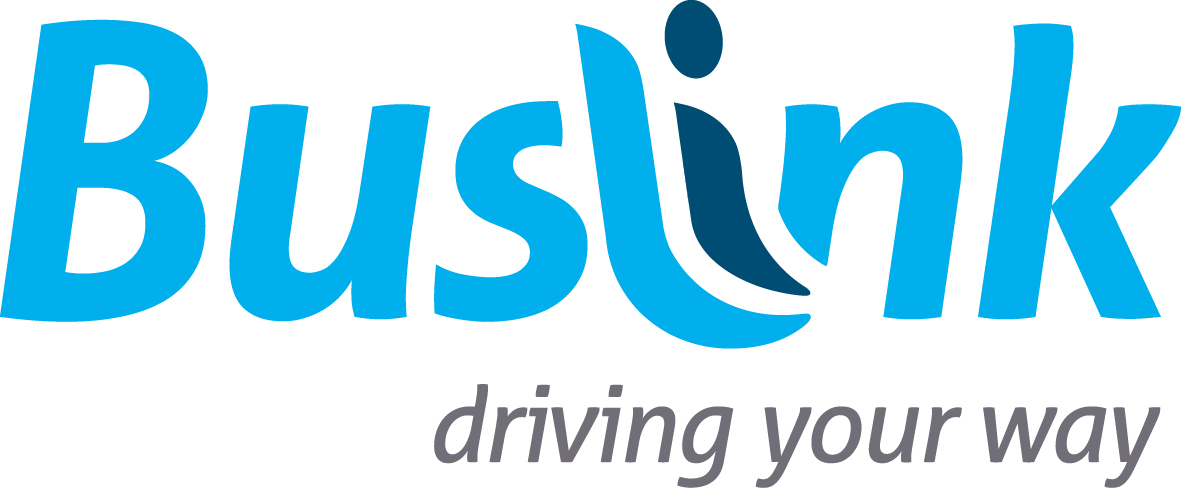 Book Now
View Schools Program
Artists in schools
Local kids get to have all the fun when we send members of Shaun Parker & Company and Gravity & Other Myths back to school for some hands-on dance and circus workshops
Artists in schools is proudly supported by The Smith Family and Northern Territory Government Department of Education.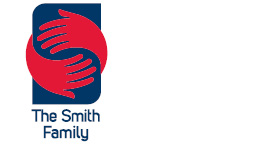 Fly Me Up To Where You Are
In 2020 Darwin Festival invited school students across the Darwin region to create unique dream flags to express their thoughts, hopes and dreams for the future.
Their designs covered everything from global issues like the COVID-19 pandemic, Black Lives Matter and the environment to family, home or their favourite animals and music. Now you can experience 3,000 of these beautifully decorated flags, along with a special flag that has been designed by Larrakia artist T'ara Cole to reflect on the original people of this land in a large-scale installation at Darwin Waterfront.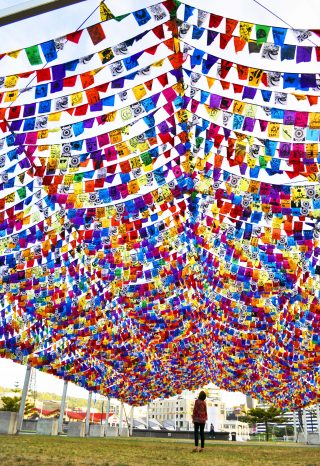 Fly Me Up To Where You Are proudly supported by

View Event