Free music gigs while you kick back with a drink and some dinner? Don't mind if I do!
We've got an eclectic line-up of some of the best local acts around (and a few blow ins) every night Festival Park is open. Join us at 6.30pm and 8pm and see Territory talent shine!
Fri 5 Aug – Bridey Rose: A night with Adele
Sat 6 Aug  5,45pm – Aibai  Sagulau Buai Dance Team from the Torres Strait
Sat 6 Aug – The Neo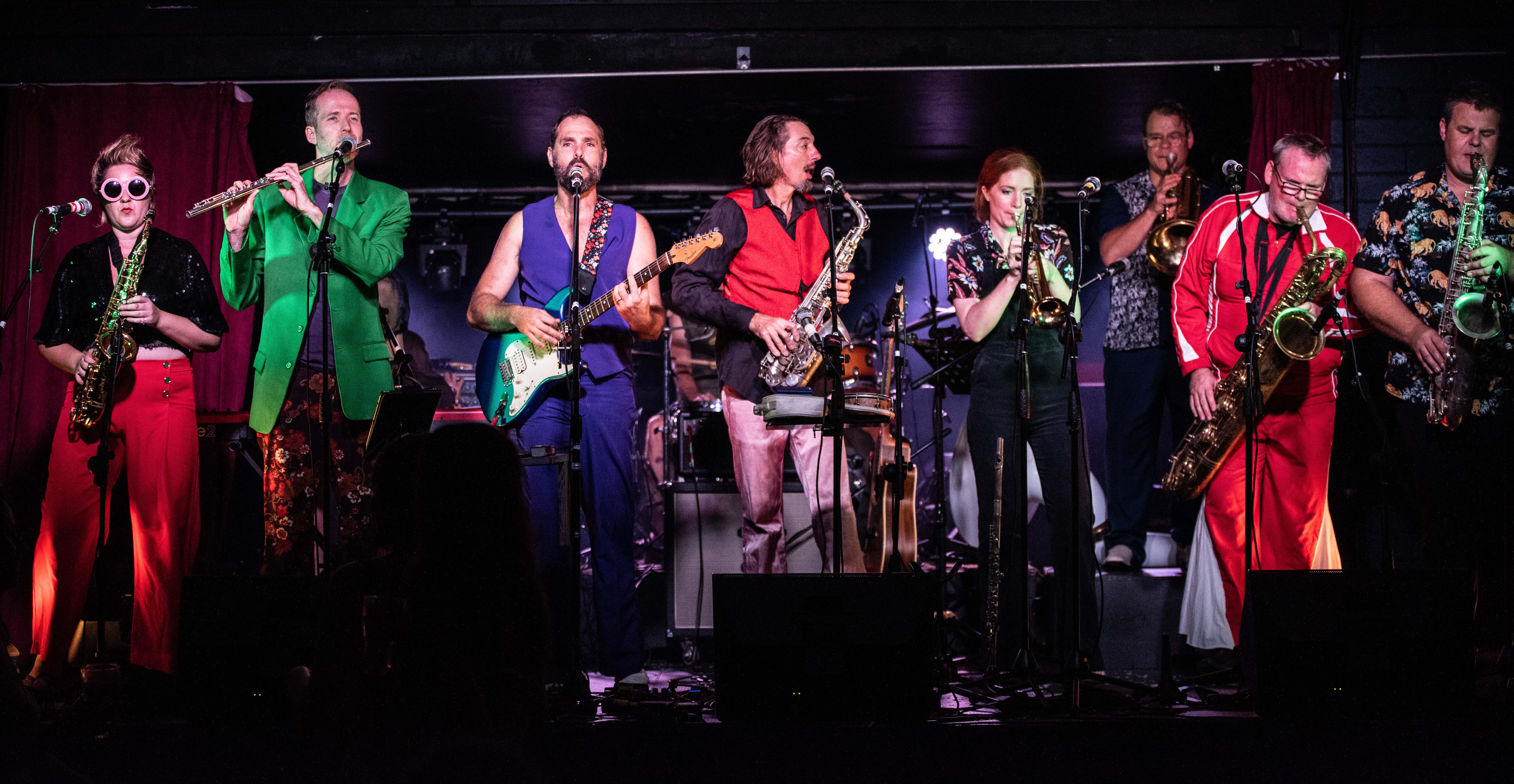 Darwin's collective consciousness generators, sound wave therapy and serotonin stimulators The NEO promise a full-power, soul-fuel live music experience. This year The NEO released the first tracks from their much-anticipated new album, Fear Of The Unknown. With sounds of high intensity dance-funk, juicy dub, reggae and succulent jazz and blues, the songs explore many of our fears and quests for meaning with their signature love and compassion, cunning and guile, celebration, humour and irreverence.
Sun 7 Aug – Alice Springs World Chamber Orchestra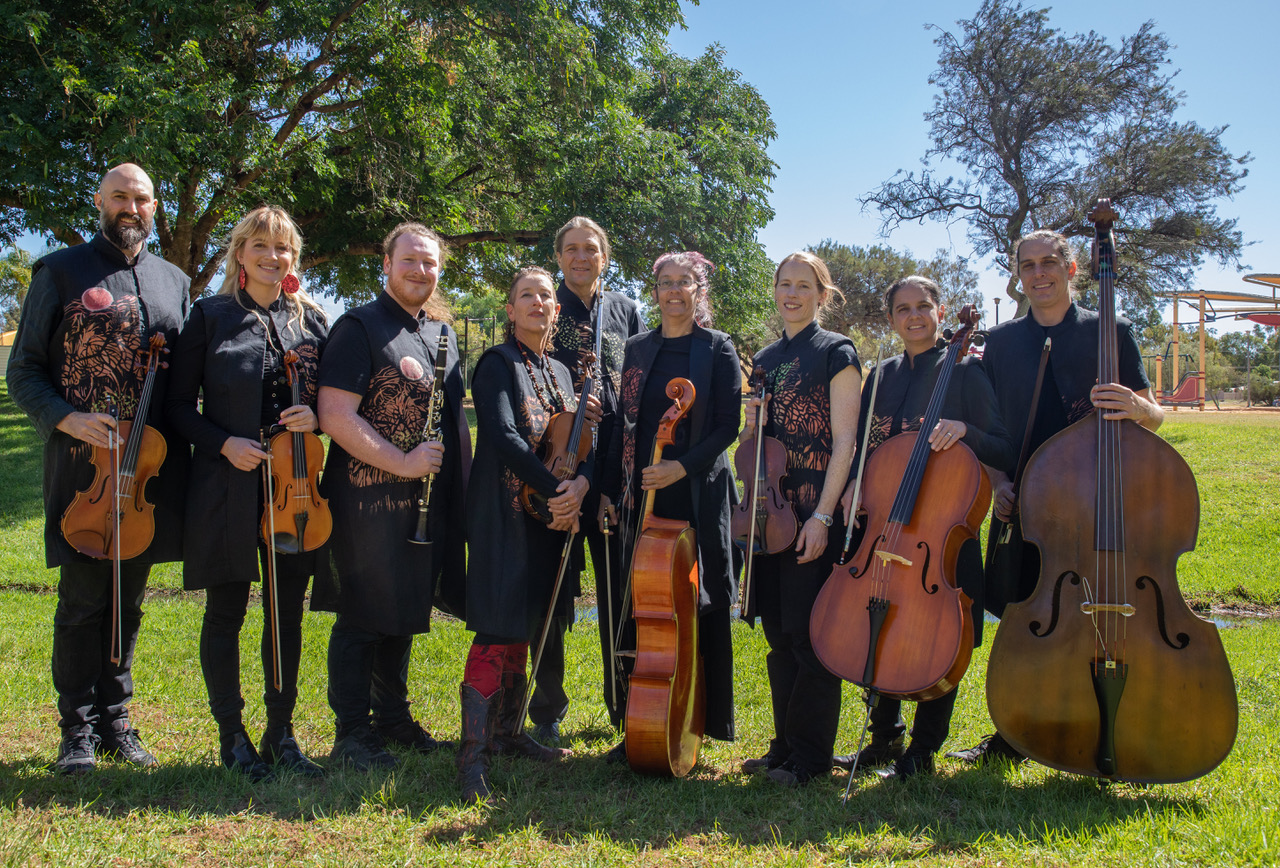 The ASWCO are regulars in immersing themselves in the Central Australian landscape, having not only looked upon it as a source of inspiration, but regularly performing amongst it. Premiering works of local living legends, performing outdoor concerts in inspiring locations is becoming a trade mark of this chamber orchestra formation around its visionary AD Markus Kuchenbuch, whose aspiration is to present a fine mix of classical contemporary chamber music with a touch of the outlandish.
Tue 9 Aug – Mandy Garling
Wed 10 Aug – Alice Cotton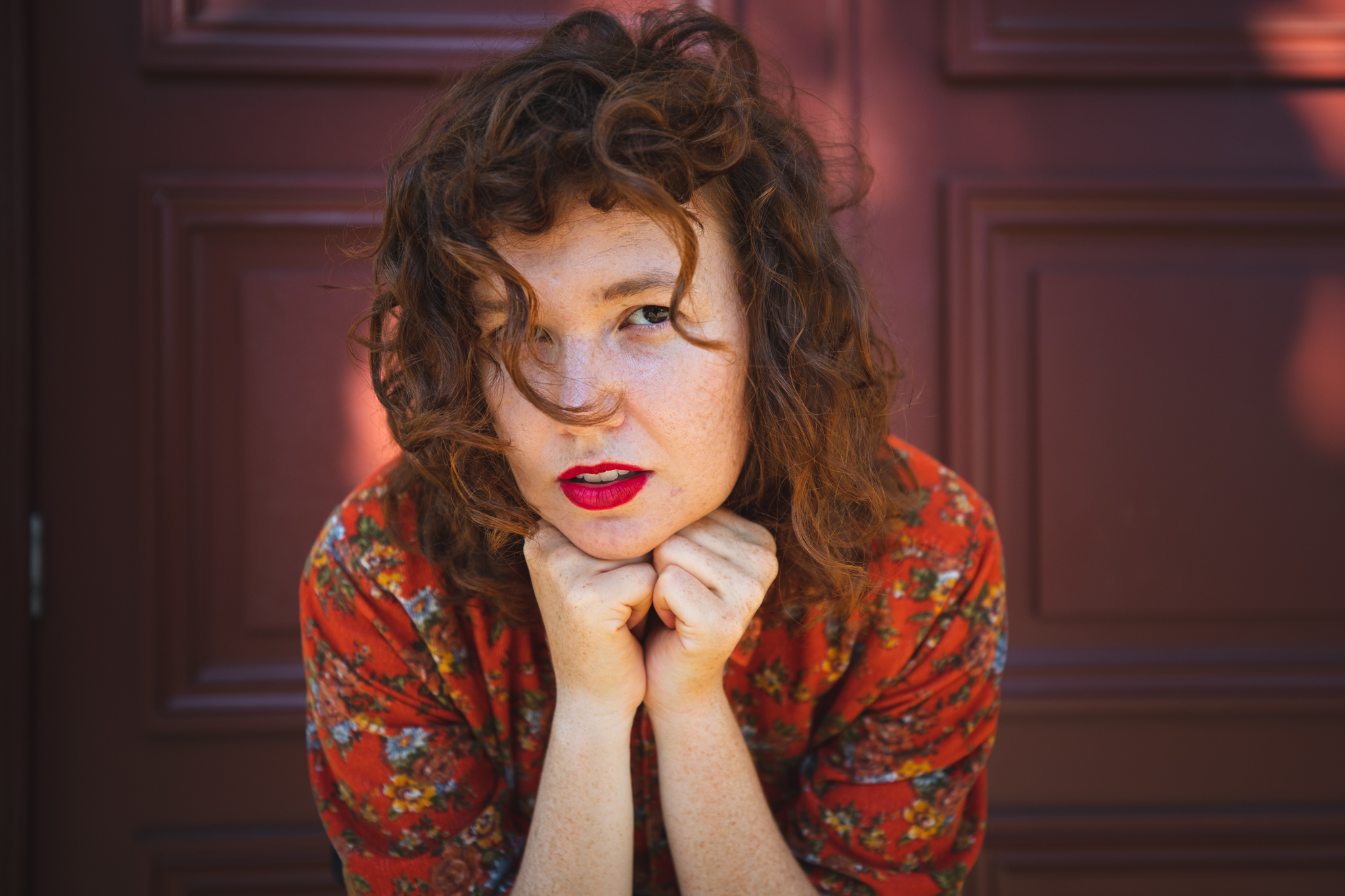 Alice Cotton is a Northern Territory singer-songwriter and Registered Music Therapist who has been compared to Australian artists Paul Kelly and Stella Donnelly. She transforms the mundane in the everyday to hit you with the depth and breadth of her storytelling
Thu 11 Aug – Rob Edwards Adelaide-based multi-instrumentalist, Rob Edwards blends the finest flavours of soul, jazz, and blues with deep lyrical content. Rob infuses his passion for culture and Indigenous roots and his family's story through the stolen generation.
Fri 12 Aug – Michael Roseth and The Boats Ashore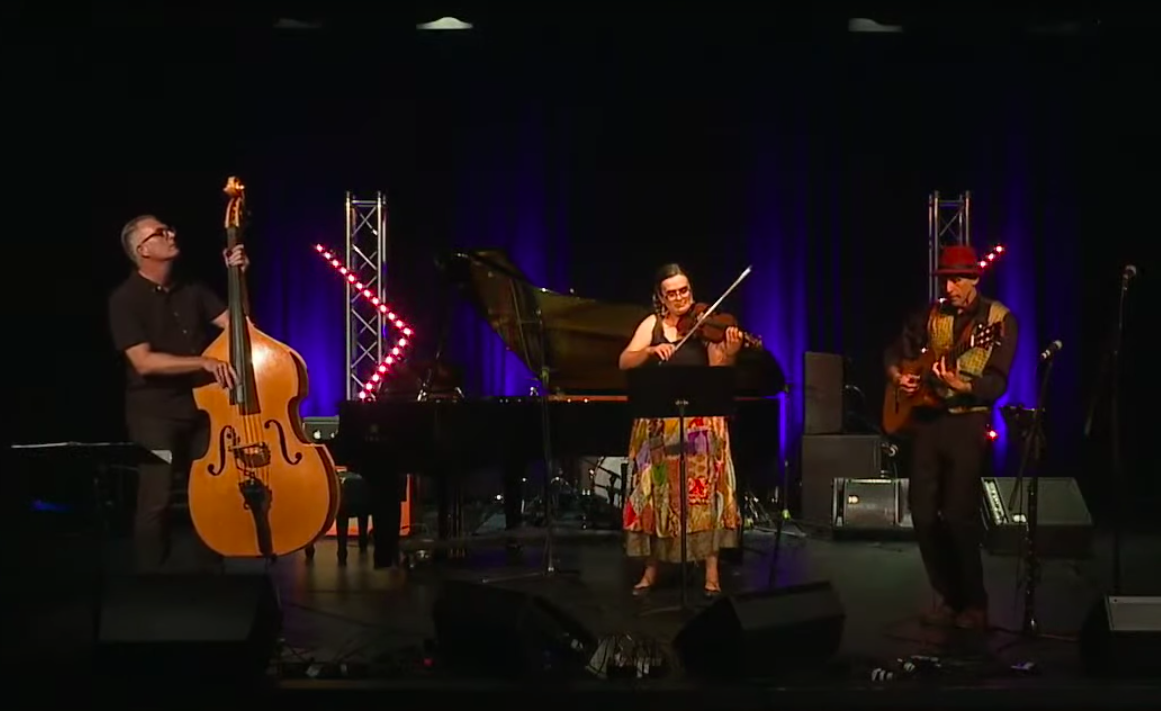 Michael rows the boat ashore with a collective of wonderful musicians and a delightful variety of folk music spanning East to West Europe. Michael's original tunes are inspired by folk music from Eastern Europe, especially Klezmer, Jewish folk music. The Boats Ashore will be playing original and traditional Klezmer tunes, as well as Celtic tunes, and some original songs in the mix. Pull up your anchors and set sail with Michael Roseth and the Boats Ashore!
Sat 13 Aug – The Darwin Rondalla
Sun 14 Aug – Ray Dimkarri Dixon: Standing Strong Album Launch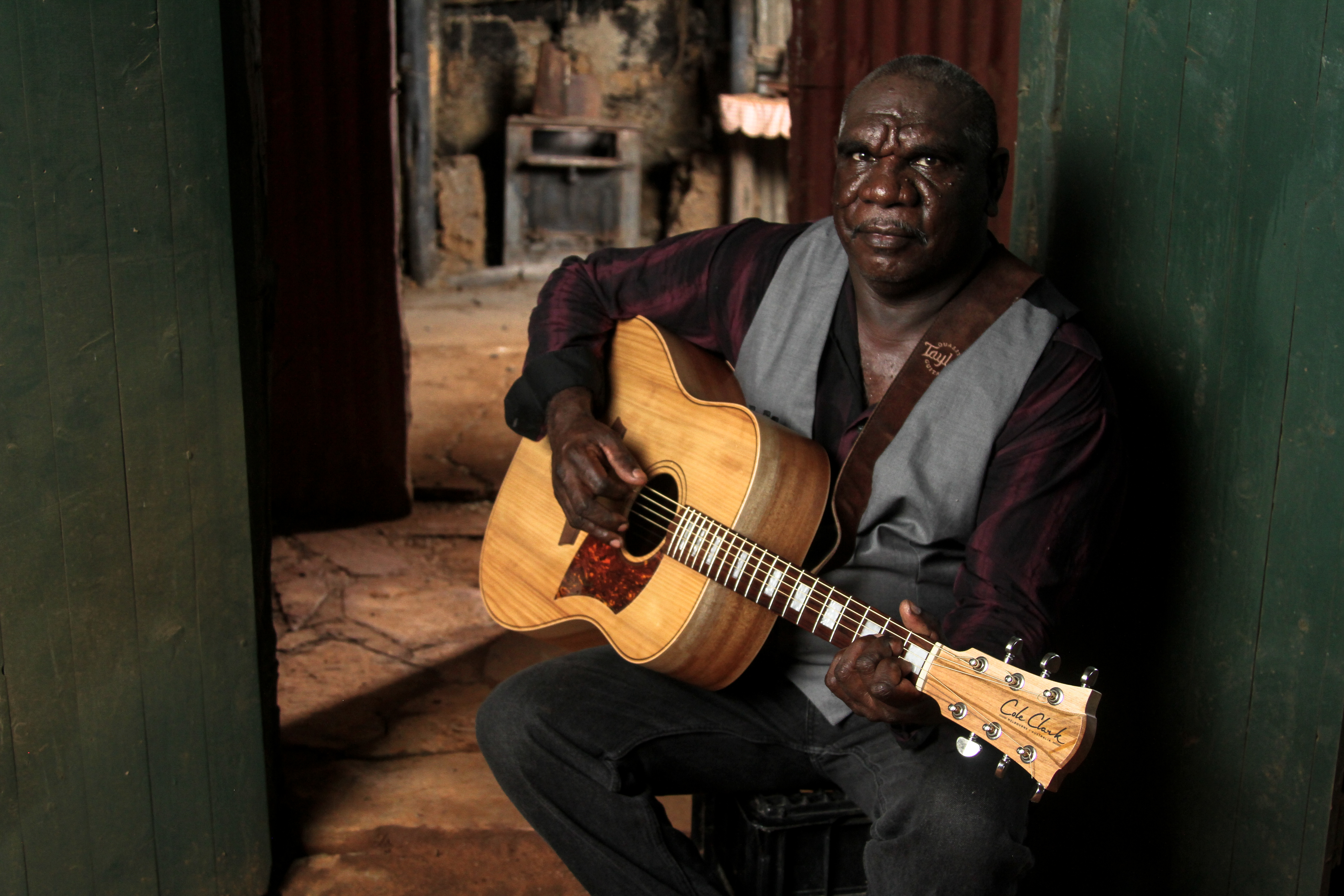 After two long years, rave reviews, international acclaim, and becoming finalist NIMA Album of the Year 2020, beloved singer/songwriter, Mudburra man Ray Dimakarri Dixon, at last launches his debut solo album, Standing Strong.
Tue 16 Aug  – Adam Scriven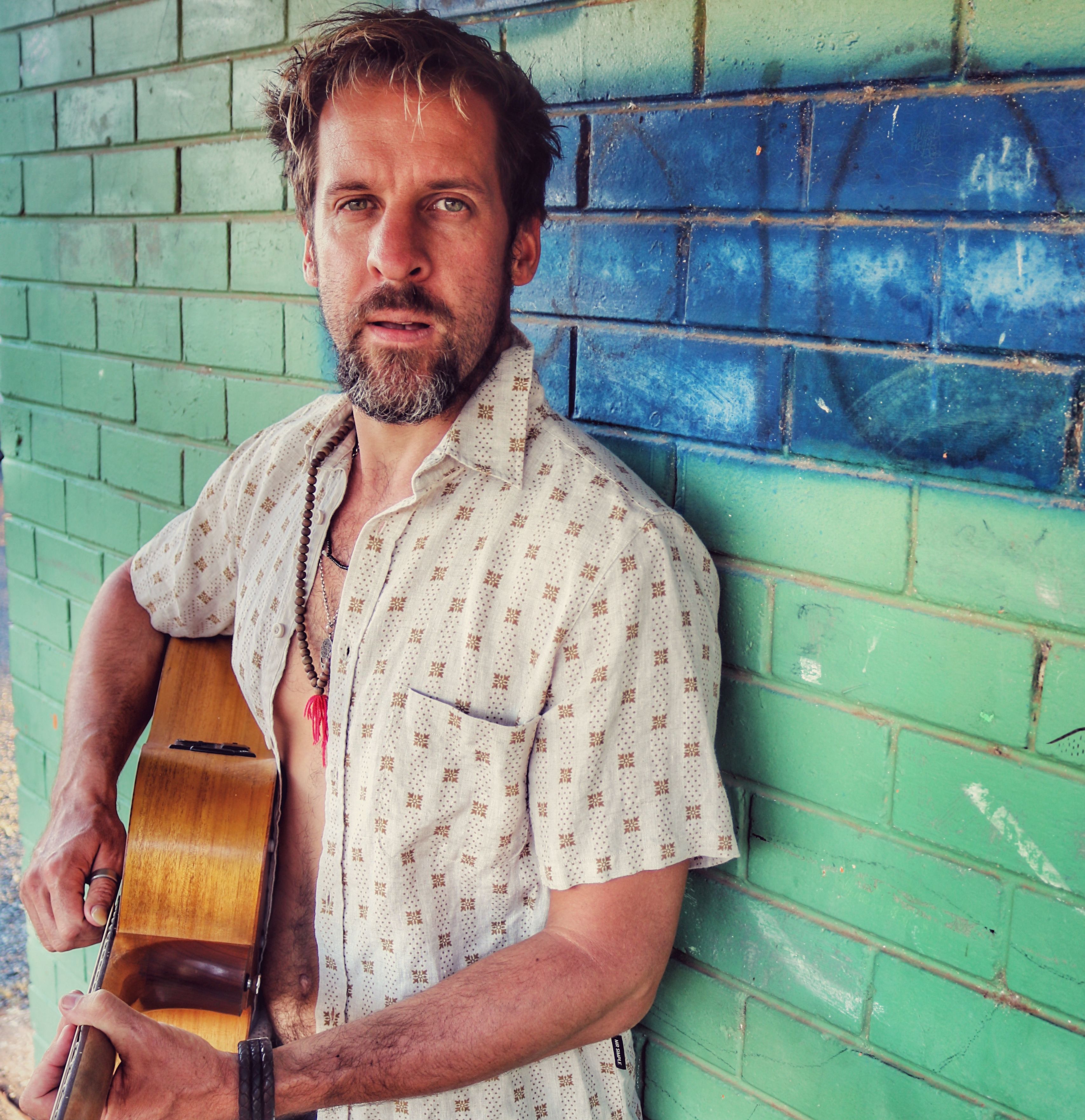 Singer-songwriter, guitarist and multi-instrumentalist Adam Scriven is one talented man, weaving together an eclectic one-man band style performance. Based in Darwin, Adam has toured throughout Australia and Europe with his passionate and emotive blues, folk and roots show.
Wed 17 Aug – Crocodile Country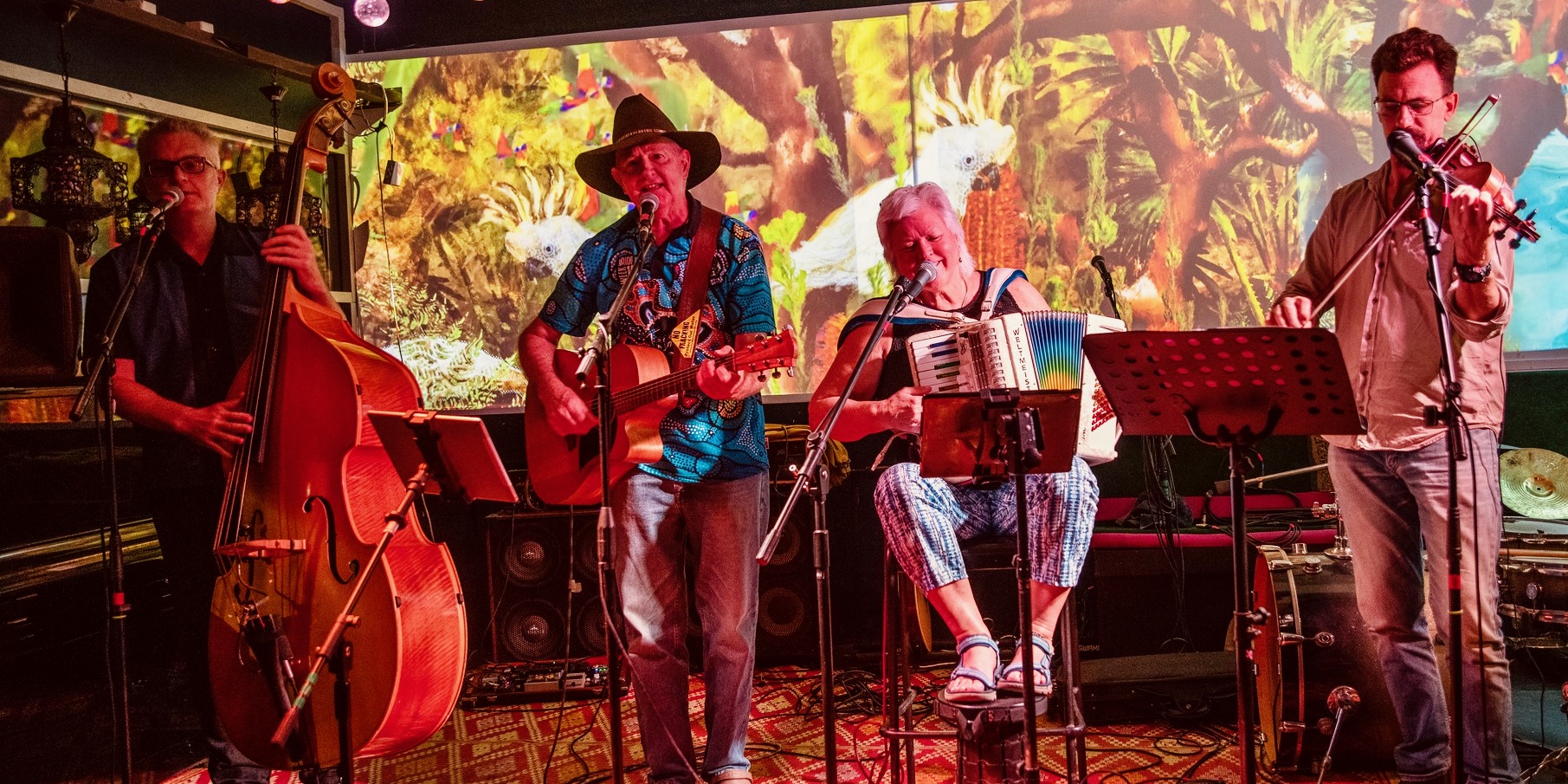 From Australia's Crocodile Coast, Crocodile Country perform contemporary estuarine-inspired home-grown Territory music with bite! A swag of Croc Country originals include 'She's Me Troopy', 'Arafura Queen', 'Wurrji', 'Darwin Rubbish Warrior', 'Katherine', 'Legend of Campbell the Swaggie', 'Our Northern Territory', and the 'Build-Up Blues'. The Crocs also have a tucker bag full of popular Territory classics!
Thu 18 Aug – Shmoné and Azul Star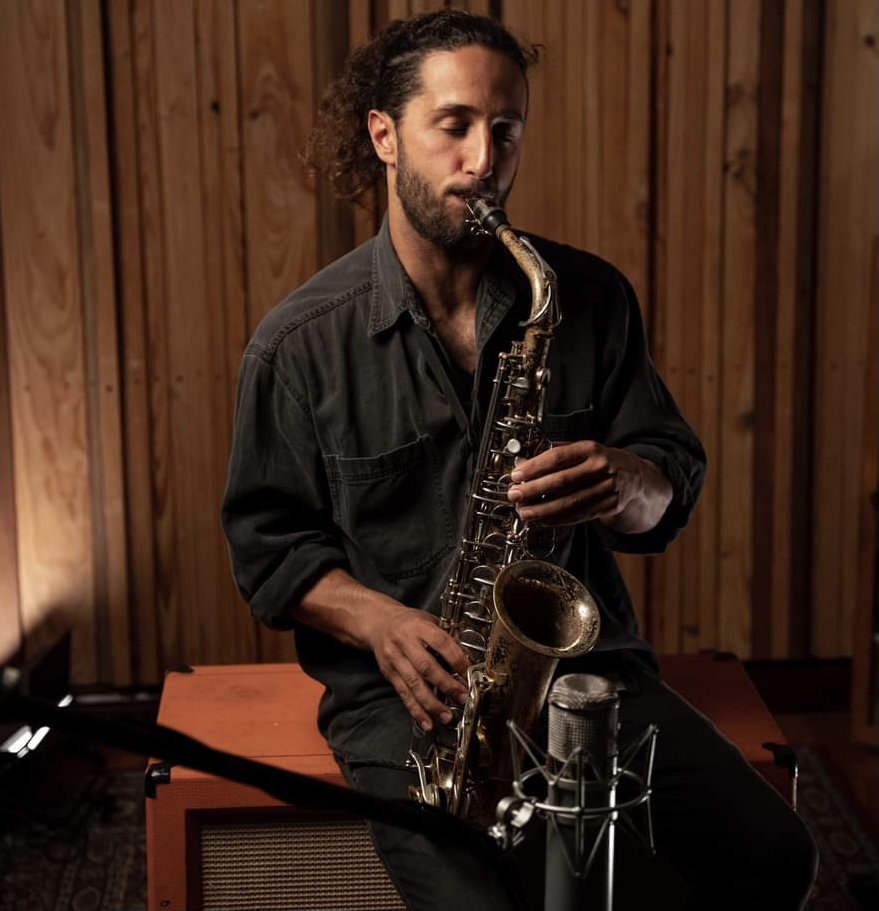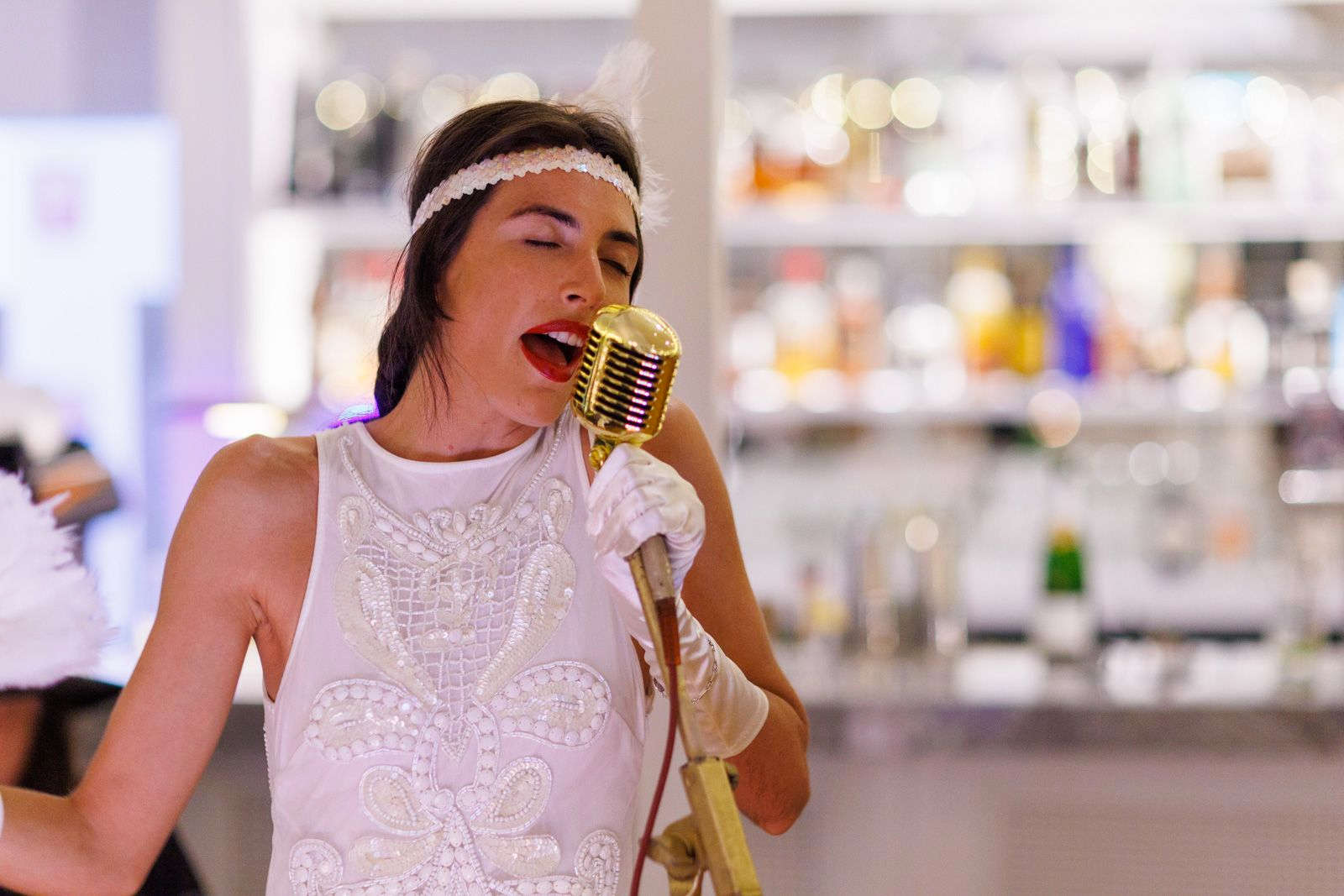 Latin singer Azul Star brings the flavours from her home country Chile and trips from all around the world to a show featuring songs in different languages and different music styles. She performs with Israeli musician Shmoné.
Fri 19 Aug – Crystal Robins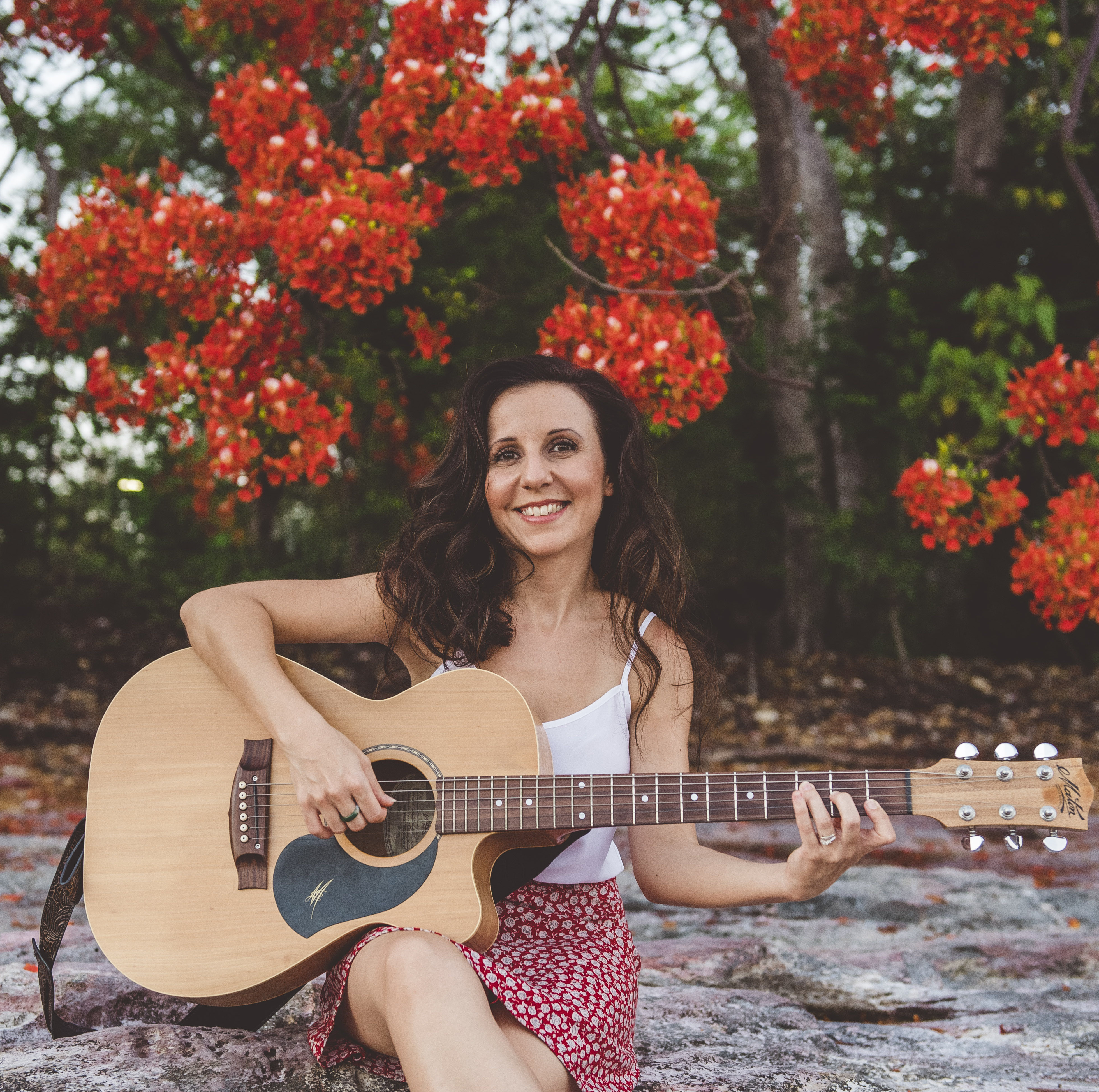 Local songwriter Crystal Robins brings to the stage a sweet mix of indie-folk with a country twist, accompanied by a full band of Northern Territory talent.
Sat 20 Aug – The Nerve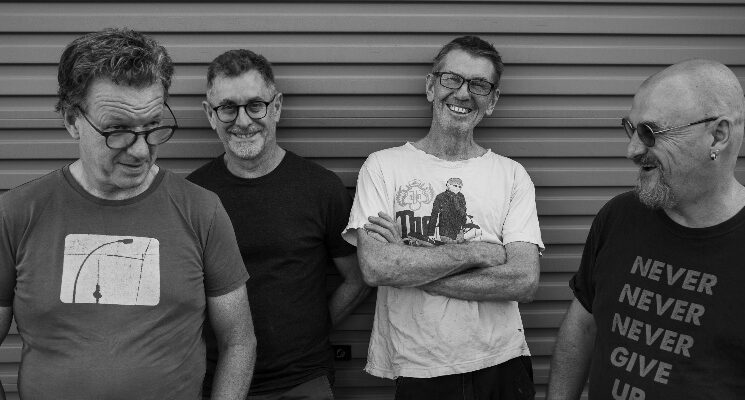 The Nerve is a Darwin-based bluesy/folky rock band that play original songs and some obscure covers. The four unique voices, singing in tight harmony, produce songs of love, loss, whimsy and car crashes, taking the listener on a journey at once sentimental, picturesque and uplifting. Expect cool tunes and good vibes.
Sun 21 Aug – RAAF Rock Band