Settle in for a night in Festival Park and catch live sets from a huge range of local musos.
Be serenaded while you grab a bite to eat, enjoy some tunes as you kick back with friends on a Dry Season evening or get up and boogie if the mood is right. The Power and Water Bamboo Bandstand is home to a host of free gigs every night that Festival Park is
open.
Hear a Darwin fave or discover a new talent.
On Saturdays and Sundays before the music starts we're celebrating some of Darwin's seven sister cities –  Ambon (Indonesia), Anchorage (USA), Denpasar (Indonesia), Dili (Timor Leste), Haikou (China), Kalymnos (Greece) and Milikapiti (NT) – with short music, dance and cultural performances.
Keep checking this page for more information as the line-up gets confirmed.
Thu 10 Aug 7pm: The Neo Marching Band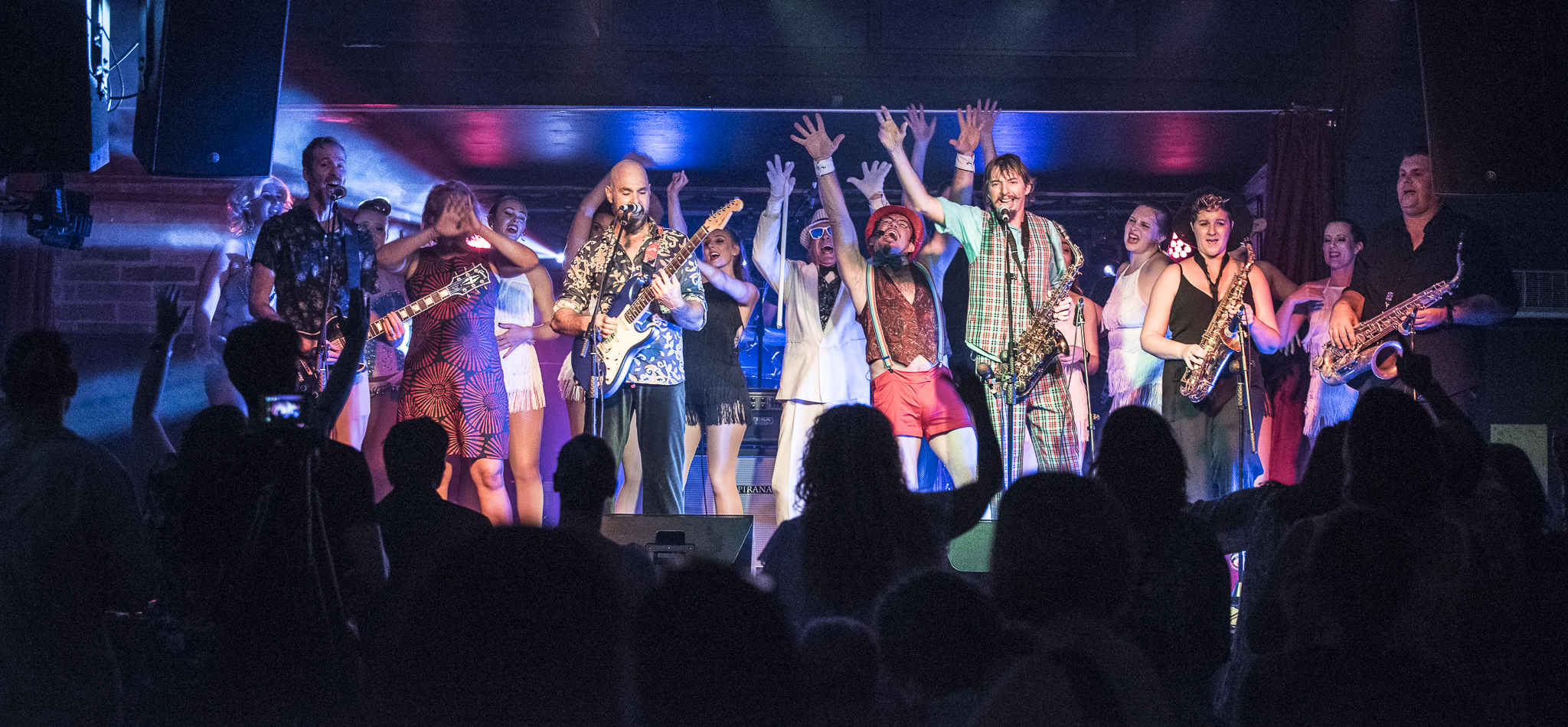 Collective consciousness generators, sound wave therapy and serotonin stimulators from Darwin in the north of Australia, The NEO  is a full-power, soul-fuel live music experience. With trumpets, saxophones, sousaphone, trombone, harmonica and flute, the members swap and play multiple instruments with flair and passion. On the stage or off, plugged in or unplugged, it matters little to these troubadours who mix it up with the audience moving through the crowd like a New Orleans conga line.
Fri 11 Aug 7pm: DSO Tropiphonic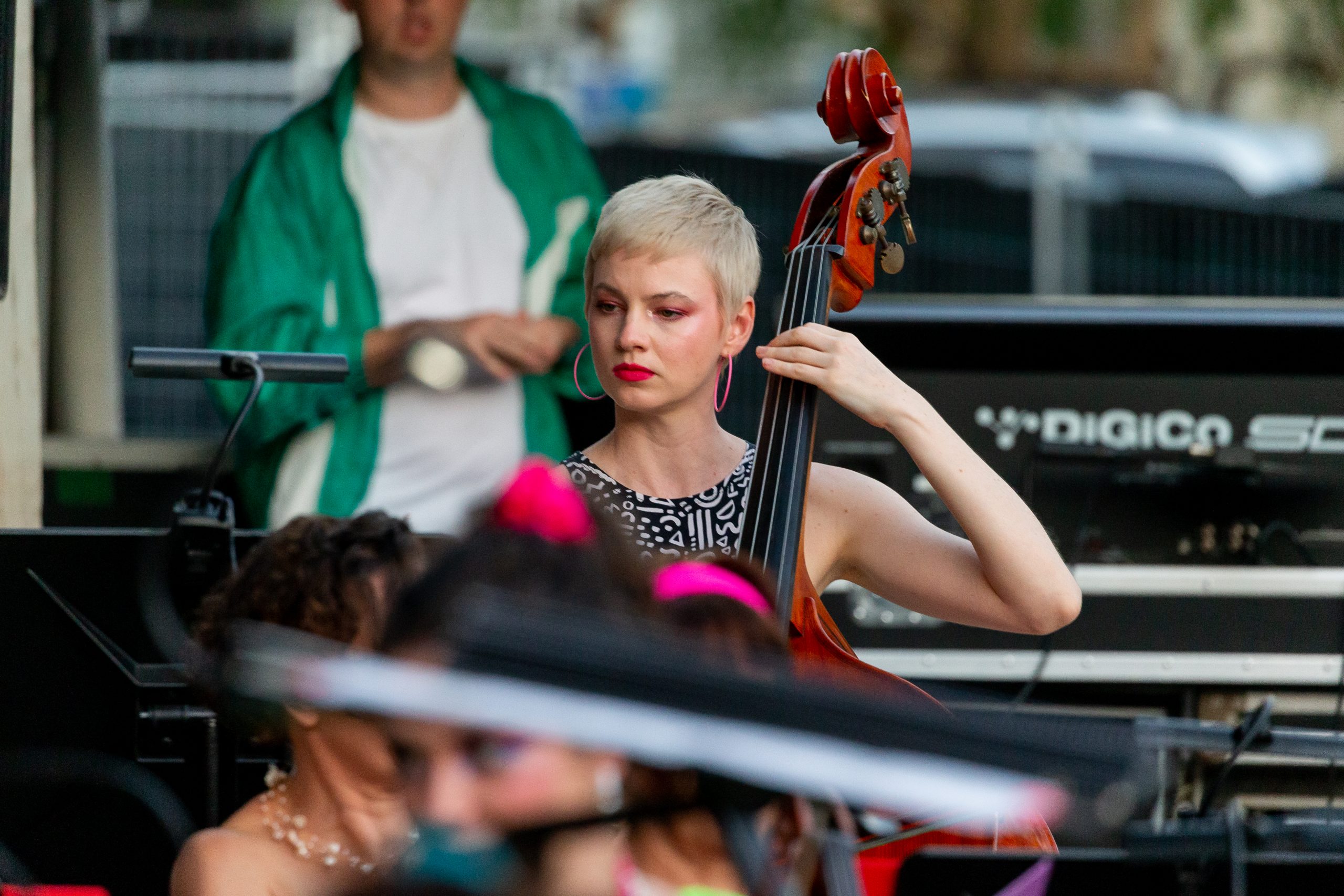 Join DSO Tropophonics for an eclectic mix of tunes for your Friday night. Featuring Tania Watts (flute), Tara Murphy (violin), Jon Tooby (cello) and Rhiannon Oakhill-Steel (double bass), this hour of fun and energetic music has something for everyone to enjoy. Inspired by DSO's Darwin Festival concert Destiny and Desire, you'll hear everything from classical favourites to pop bangers!
Sat 12 Aug 7.30pm: East Point

Sun 13 Aug 6.30pm & 8pm: Sally Balfour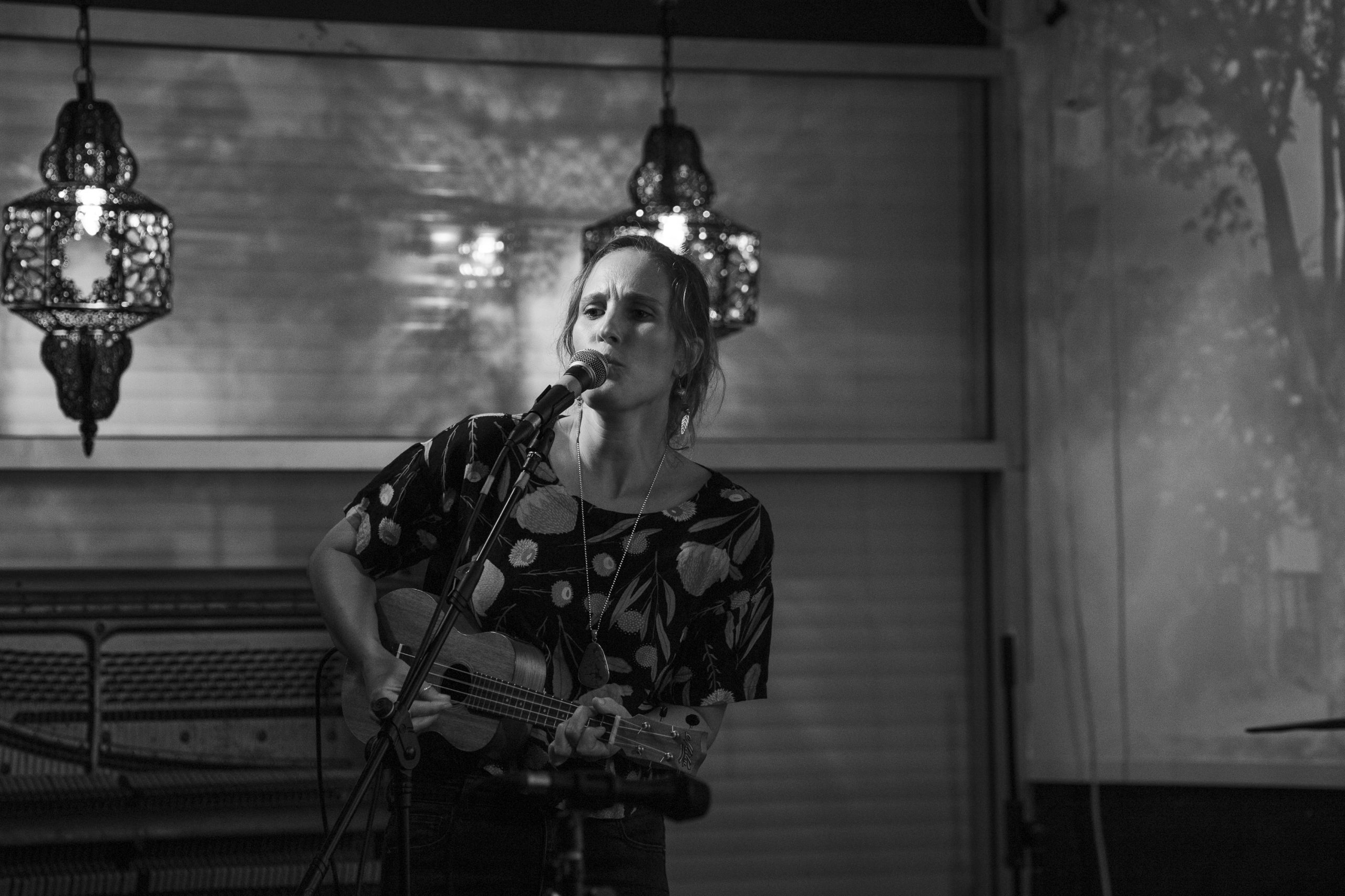 Sally Balfour's voice has the vastness of the desert crossed with the rains of the wet season, while her lyrics are captivating, sometimes witty, sometimes serious, drawing you in and keeping you mesmerised.  Joined on stage by Mark Smith and Richard Grace, the trio are a folking force to be reckoned with, using catchy beats, smooth bass and sweet lyrics to entrance their audiences.  
Tue 15 Aug 6.30pm & 8pm: Adam Scriven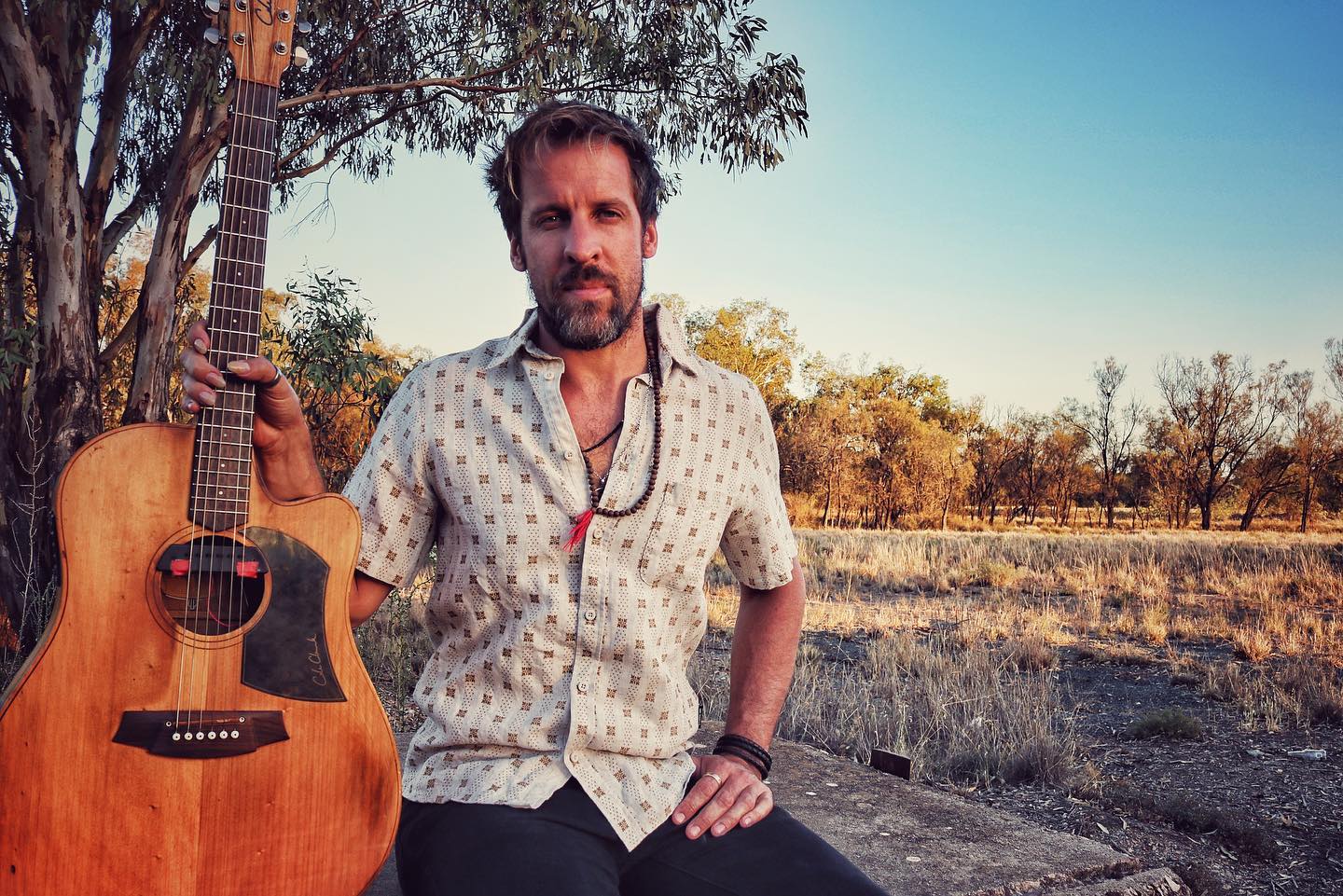 Singer-songwriter, guitarist and multi-instrumentalist Adam Scriven is one talented man, weaving together an eclectic one-man band style performance. Based in Darwin, Adam has toured throughout Australia and Europe with his passionate and emotive blues, folk and roots show.
Wed 16 Aug 5.30-6.30pm: Alice Cotton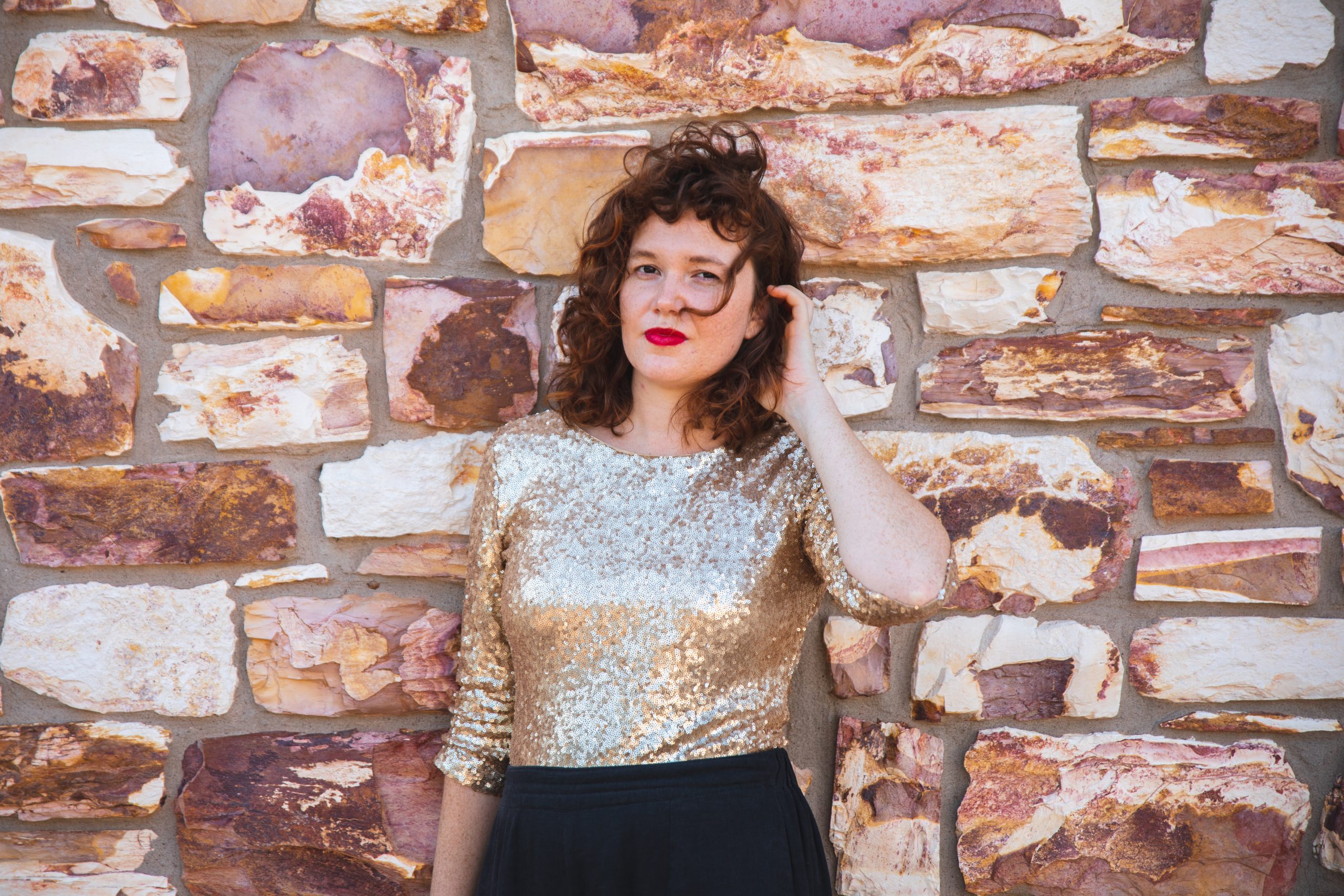 Alice Cotton is a Northern Territory singer-songwriter and Registered Music Therapist who has been compared to Australian artists Paul Kelly and Stella Donnelly. She transforms the mundane in the everyday to hit you with the depth and breadth of her storytelling
Thu 17 Aug 6.30pm & 8pm: Prayer Corby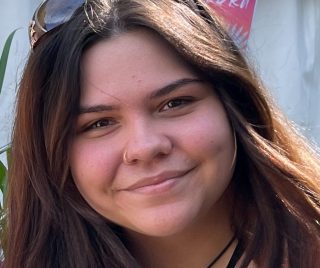 Fri 18 Aug 6.30pm & 8.15pm: Jordan Ravi
Jordan Ravi is a Sri Lankan Australian singer, songwriter and guitarist who was born and raised in Darwin, Australia.Jordan has opened for Aussie superstar acts including Tones and I, and Amy Shark using only his acoustic guitar and loop station to entertain crowds of thousands. 
Sat 19 Aug 6.30pm & 8.15pm: Zilwa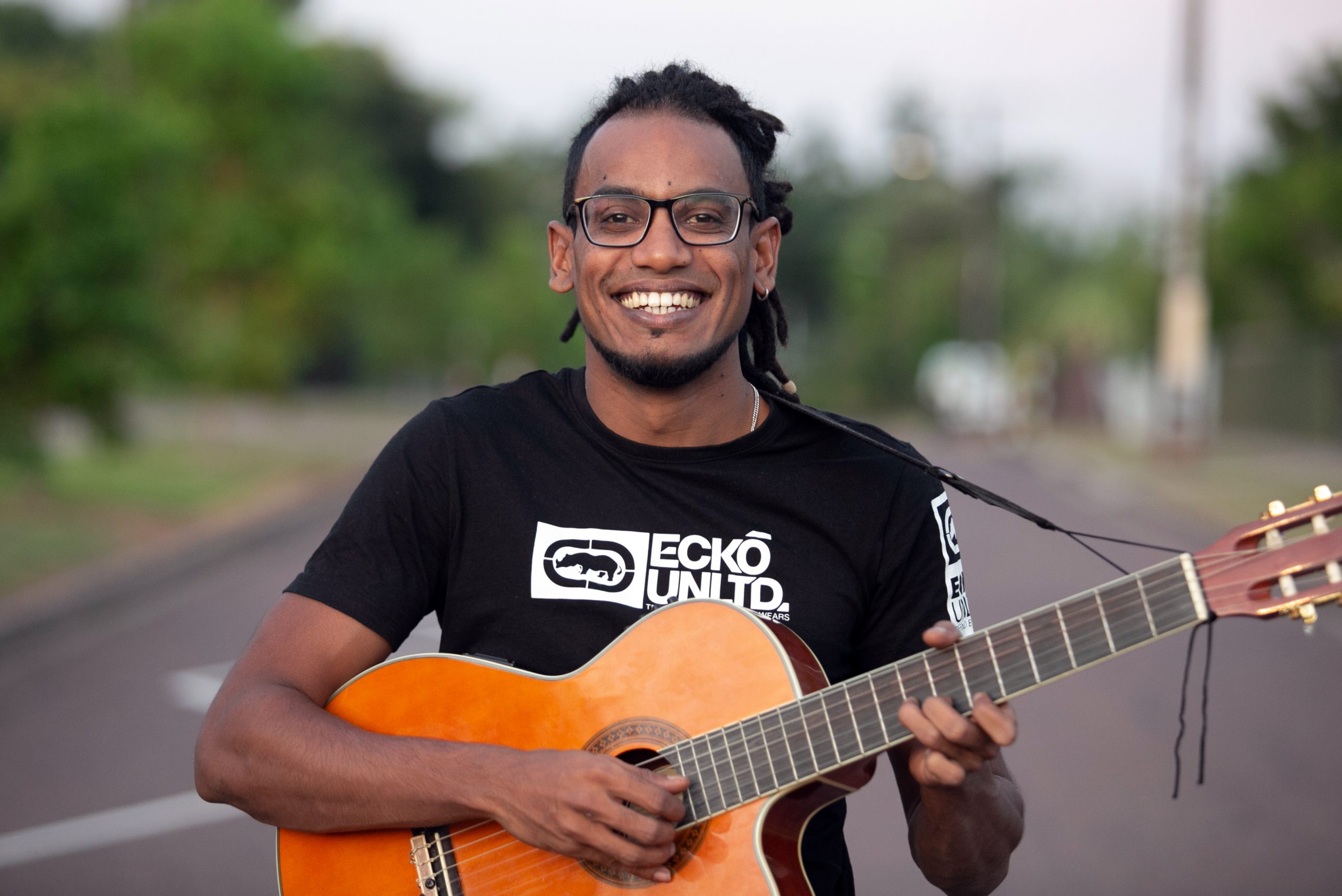 Zilwa (meaning 'Islander') celebrates this tumultuous history; and pays homage to the predecessors of its rich and diverse culture. The group features Darwin-based Mauritian artists Jordan Petit (Guitar, lead vocal) and Jean-Eddy Moutou (drums); joined by local musicians Ward Hancock (bass) and Clarence Playford (keys) dishing up a contemporary yet authentic 'a la couleur de' Zilwa. 
Sun 20 Aug 6.30pm & 8pm: In The Pink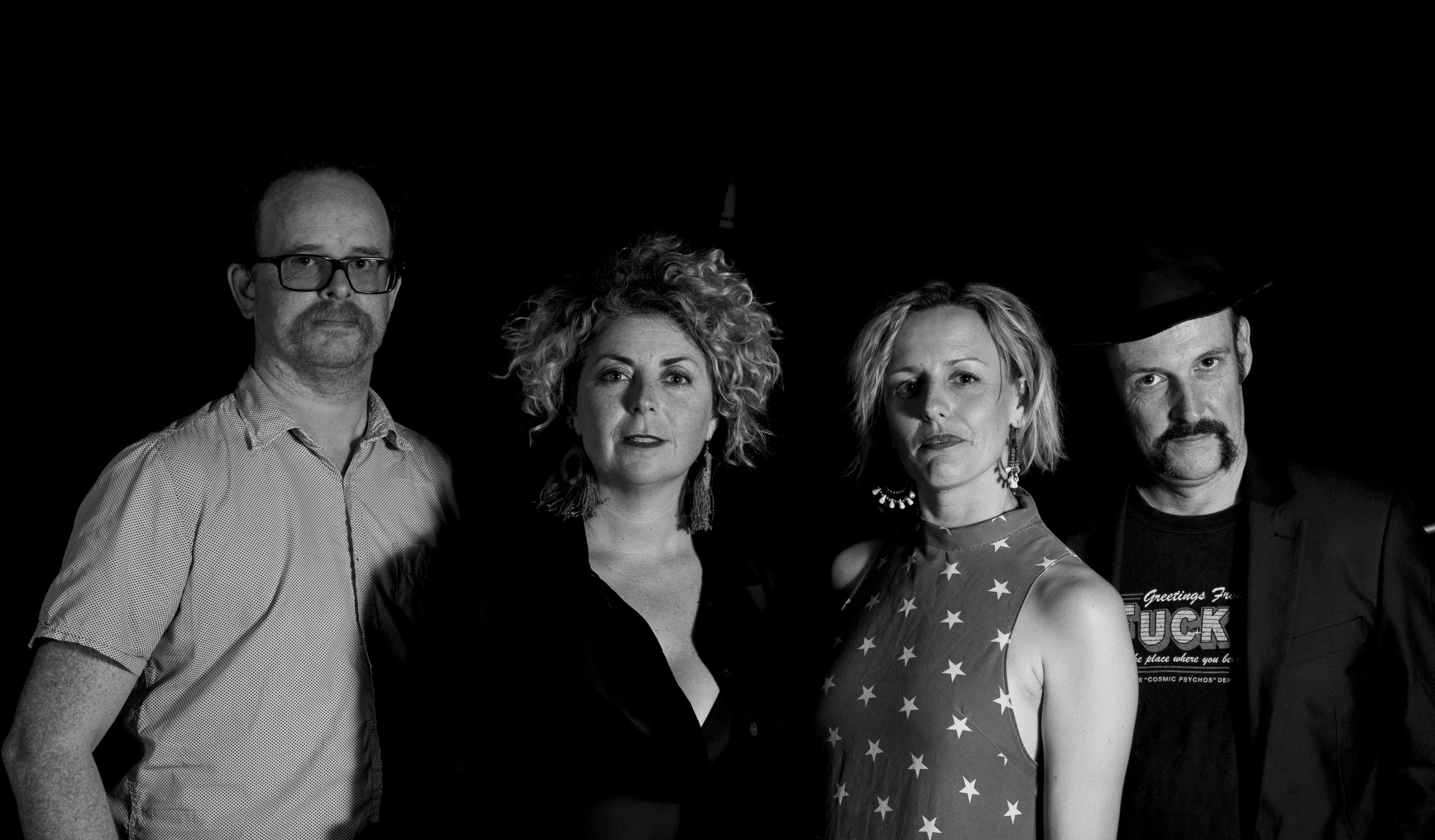 Not strictly country IN THE PINK is juicy and it (of course) gets loosey as the setlist takes you through these tropical interpretations.  Come for the crooning and stay for the boot stomping YE HAW… you know y' gunna love it.   
 Band members:  Alice Cotton, James Evans, Zoe Nelson, Clarence Playford and Kate Boston Smith.  
Tue 22 Aug 6.15pm & 8pm: Katharina Fehringer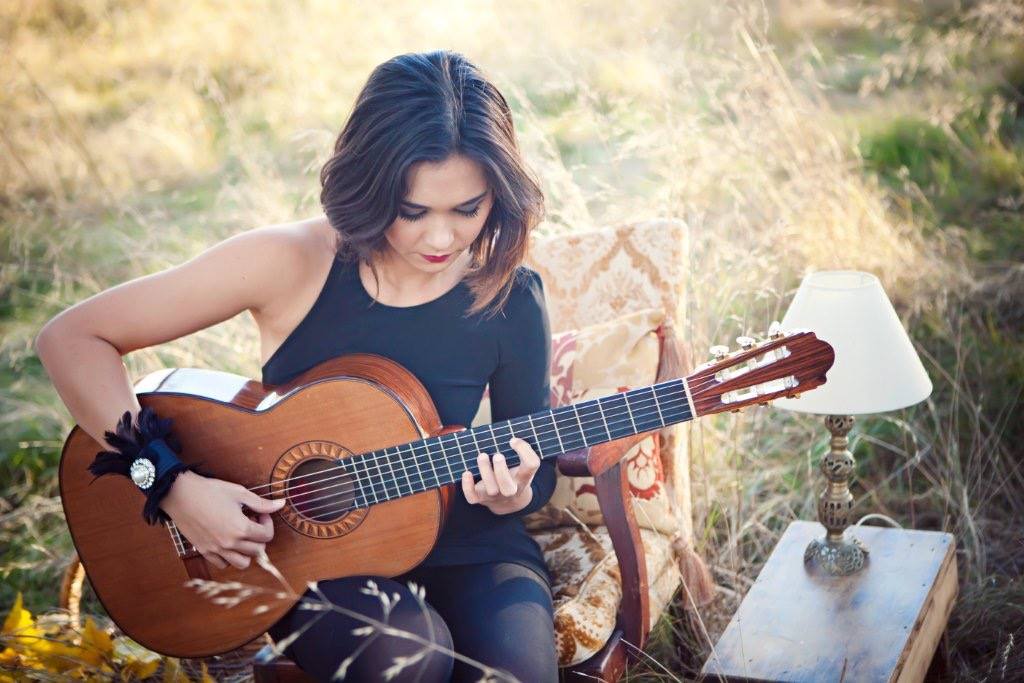 Wed 23 Aug 6.15pm & 8pm: Juran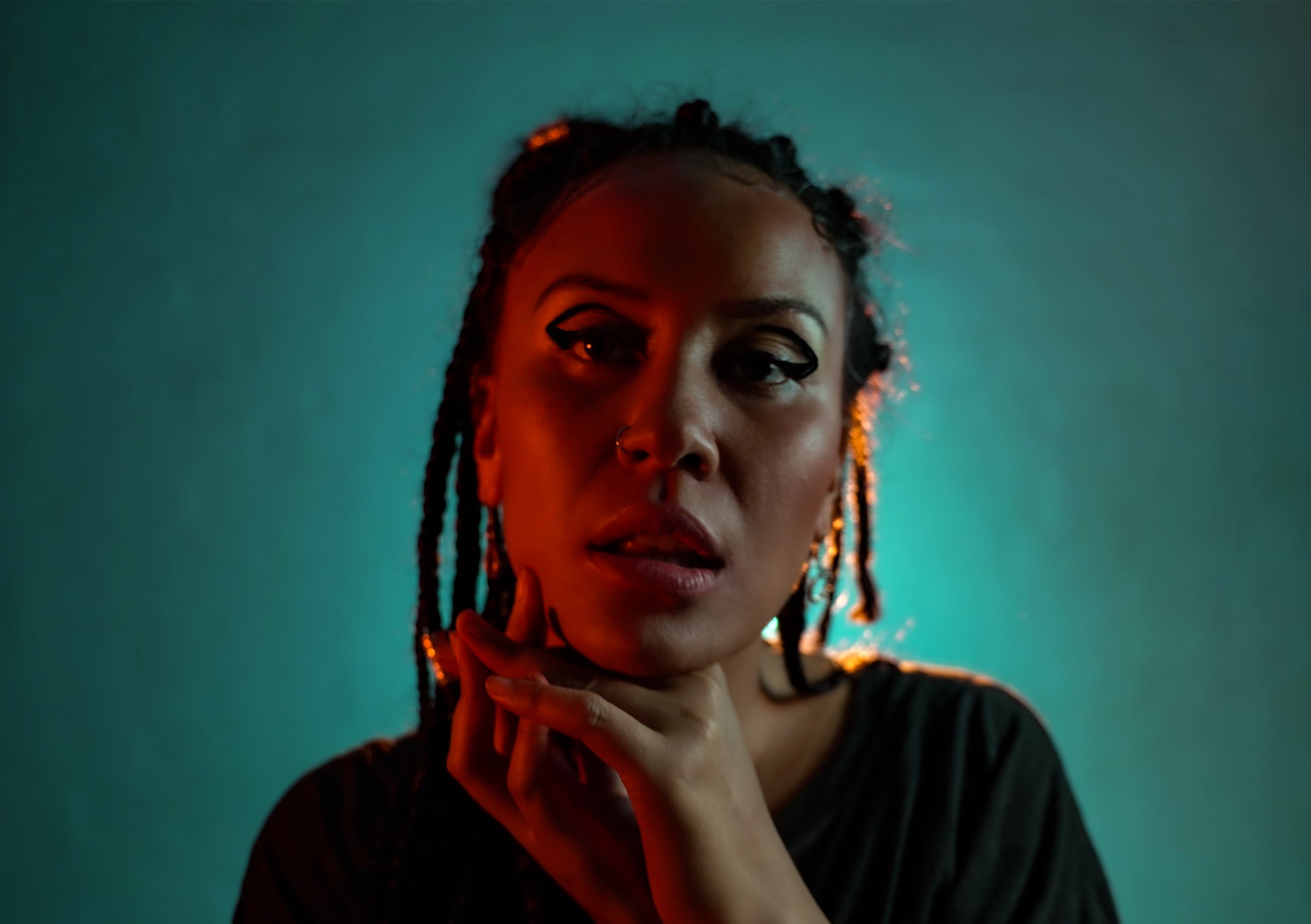 The inventive and whimsically lustrous, JURAN, is a gorgeously riveting sultry soul singer, song writer, multi-faceted artist living in Tropical Darwin and celebrates almost 10 years creating a cocktail of Reggae-Soul, Rhythm & Blues deliciousness. This Aoteroa born artist writes poetically, with heart-felt words depicting provocative sentiments of love, passion, dark-places, pain and recurring nightmares
Thu 24 Aug 6.15pm & 8pm: Son Moreta and Friends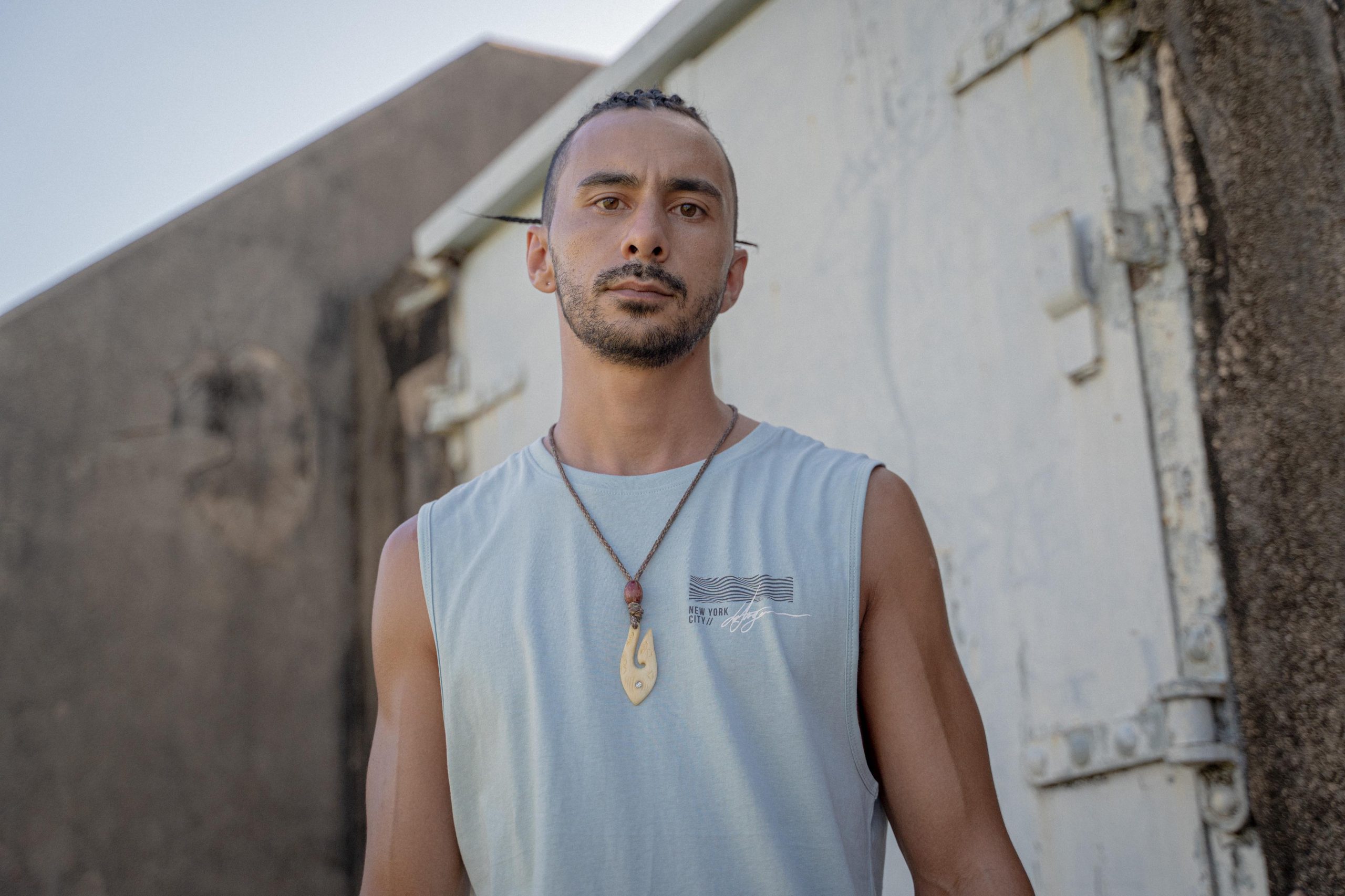 Drawing musical inspiration from a myriad of cultures, including from his own diverse European/ Indigenous Filipino heritage, Son Moreta's songwriting is reflective of the diverse experiences he has immersed himself in through his travels. When backed by his full 4 piece band, Son puts on an alternative hip hop masterclass like no other, by effortlessly weaving together different genres to transport his audiences on a journey through captivating expression, attitude and soul. 
Fri 25 Aug 6.30pm & 8pm: Pulse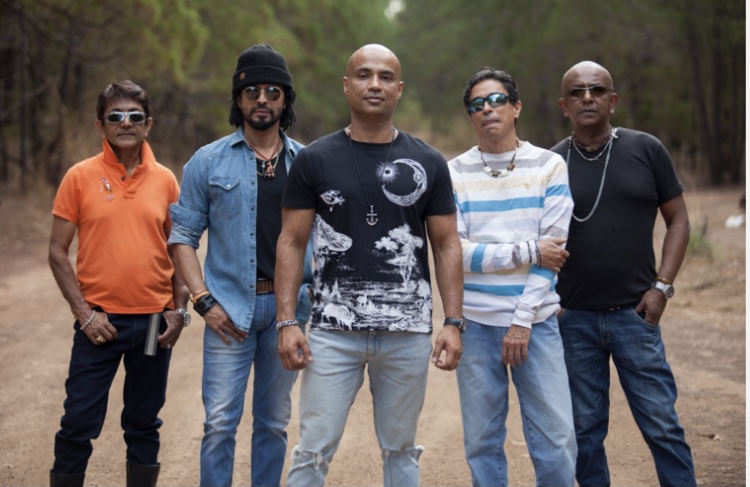 Formed in 2003, this South East Asian band known for their Indian fusion sound has released more than 20 singles over their 20 year career.
Sat 26 Aug 6.30pm, 8pm & 8.45pm: LAUNCH Darwin x Darwin Festival Showcase Artists

Gypsy Schmidt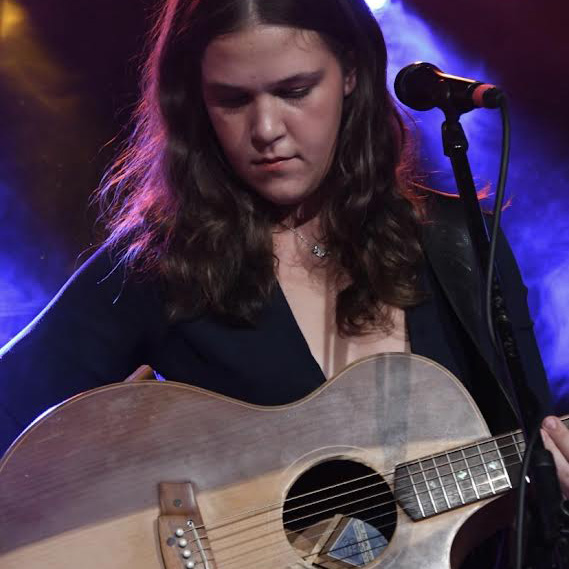 Having grown up across Darwin, Katherine and Tennant Creek, the territory and its rural and remote landscapes run in Gypsy's veins. Gypsy's music provides an intimate insight into this generation's experience of love, loss and priorities as they navigate the wonderful and sometimes troublesome world we inhabit.
Reverie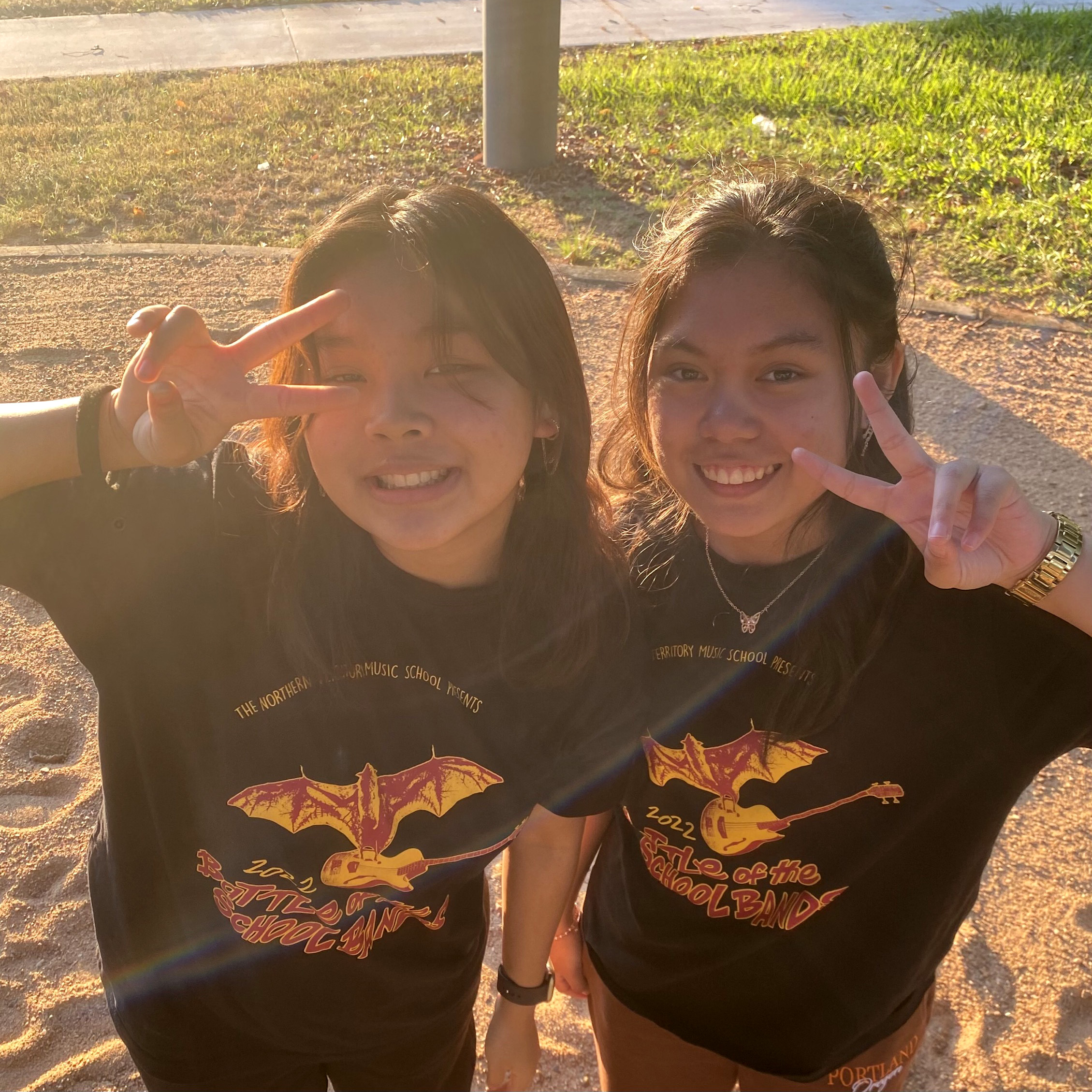 Duo, Keszia and Sarah are looking forward to further exploring their musical identities as they navigate between the realms of midwest emo and alternative indie rock. Cheer on Reverie as they compete in the NT Music School Battle of the School Bands this Friday at the Darwin Railway Club.
Wickie Raie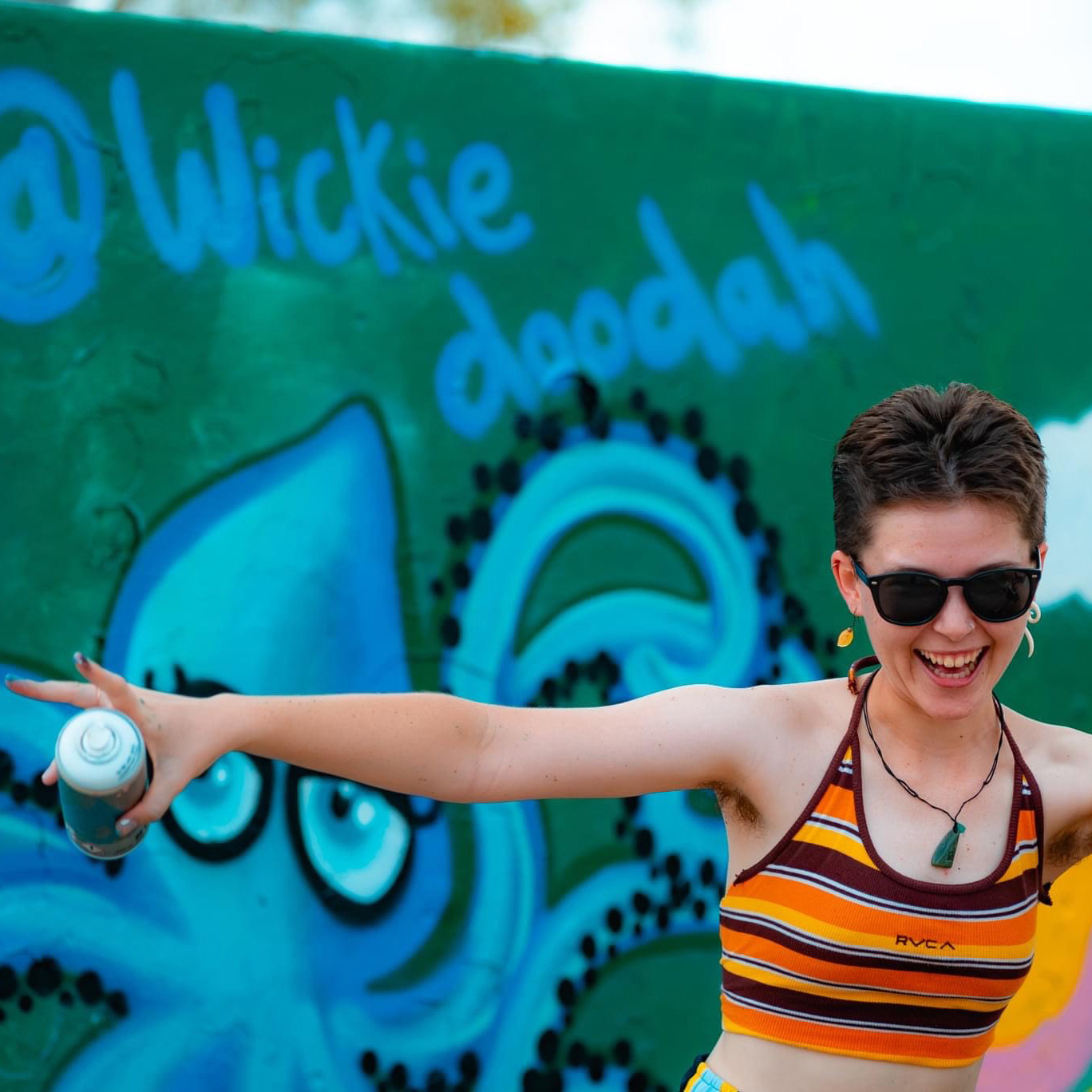 As a multi skilled creative Wickie has only recently found the confidence to share her voice. Wickie aims to leave people  simply feeling the music.
Sun 27 Aug 6.15pm: Natalie Leysley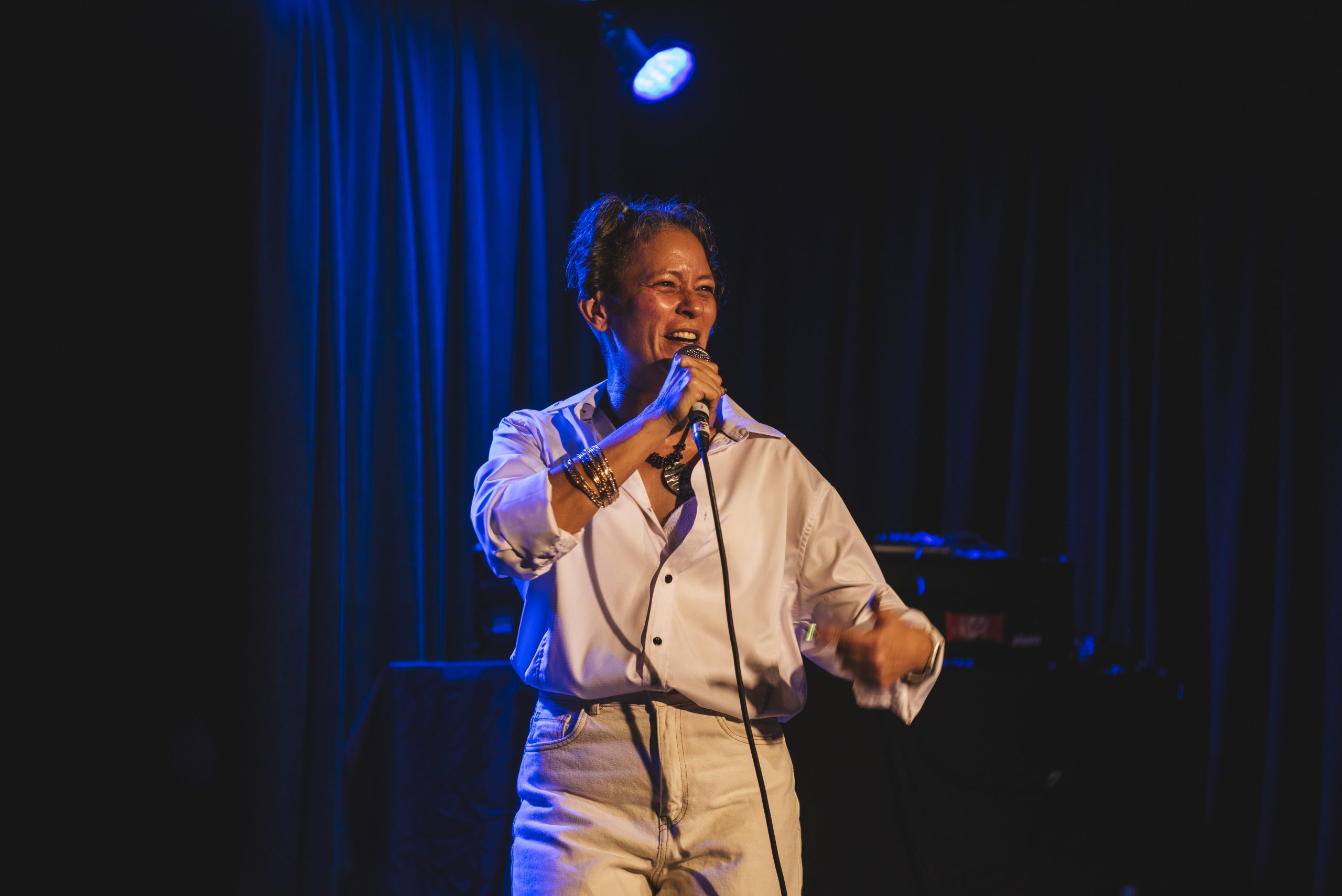 Natalie will take you on a journey through her life with her songs accompanied by her youngest son Henrique Thomas on the guitar. Together they will share stories of love, and heartache, loss and hope with a few laughs along the way.