Make a Date with a Mate
So no-one told me life was going to be this way… (clap, clap, clap, clap, clap)… But things are always better when they're shared with a friend.
At Darwin Festival 2021 we have line-up of shows made by mates, celebrating friendships or perfect for you to bring a buddy to. Here's just a few to get excited about!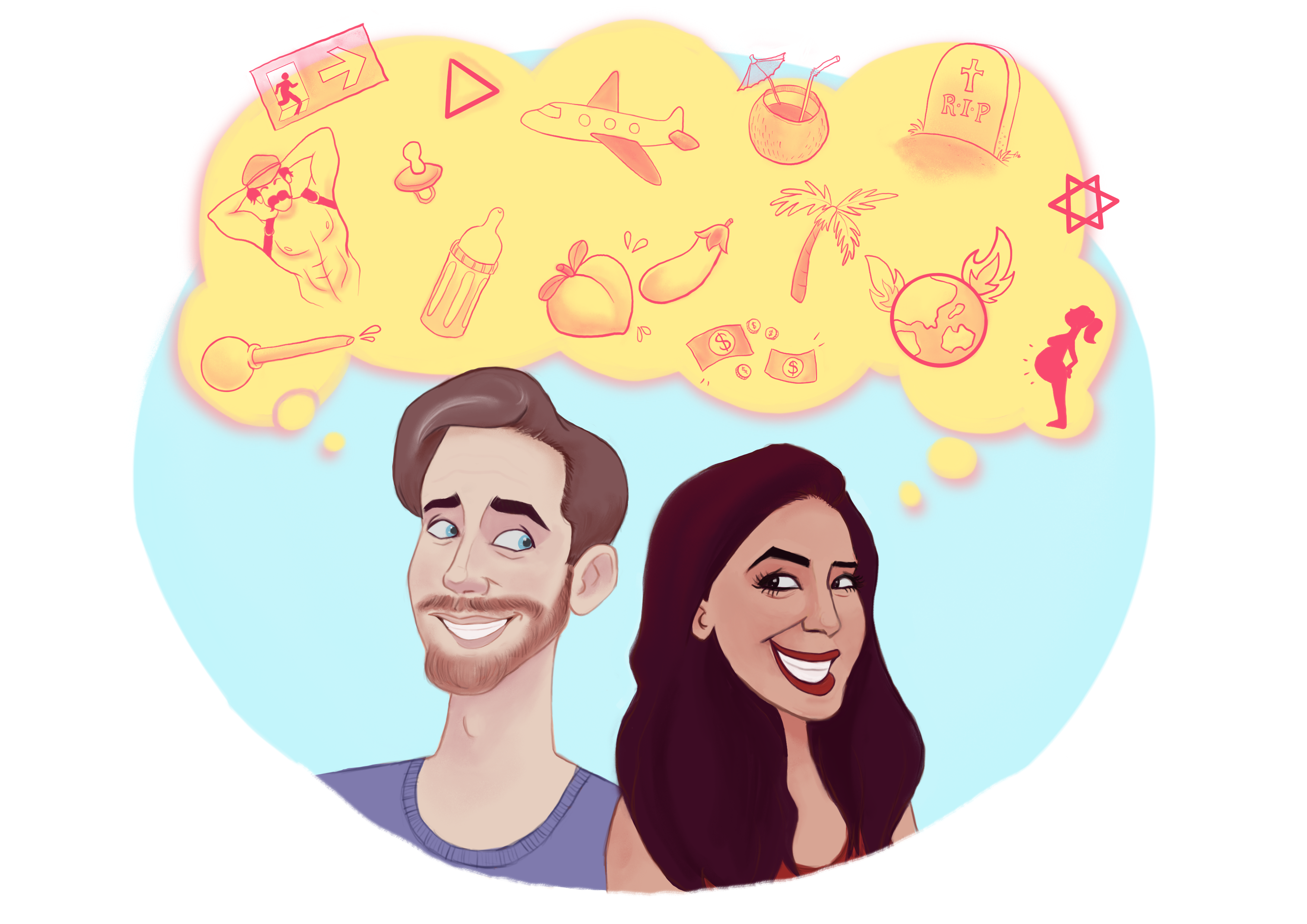 Writers and performers Jeffrey Jay Fowler and Sarah Reuben, best friends in real life and in their show, are deciding whether to have a baby, together. The Hypotheticals is both a deeply personal story and a work of imagination for these besties as they contemplate their futures and the future of their (yet to exist) children.
Loop the Loop pits frenemies Gene Peterson and Adam Page against each other in a high-energy musical battle set in a boxing ring. As each artist attempts to out-play the other with their multitude of musical abilities, they continually record their music into a loop pedal, creating the aural illusion of an entire band playing live. Don't just bring a friend, bring the whole family to this hilarious concert experience.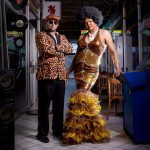 Constantina Bush is no stranger to the Darwin Festival stage and this glamour gal often makes a party of it with friends supporting her. This year she's bringing Darwin's hottest soul band, Eduardo and The Night Train, along for the ride. Bring the gang and groove along to some old favourites and a whole swag of new tunes at the INPEX Sunset Stage.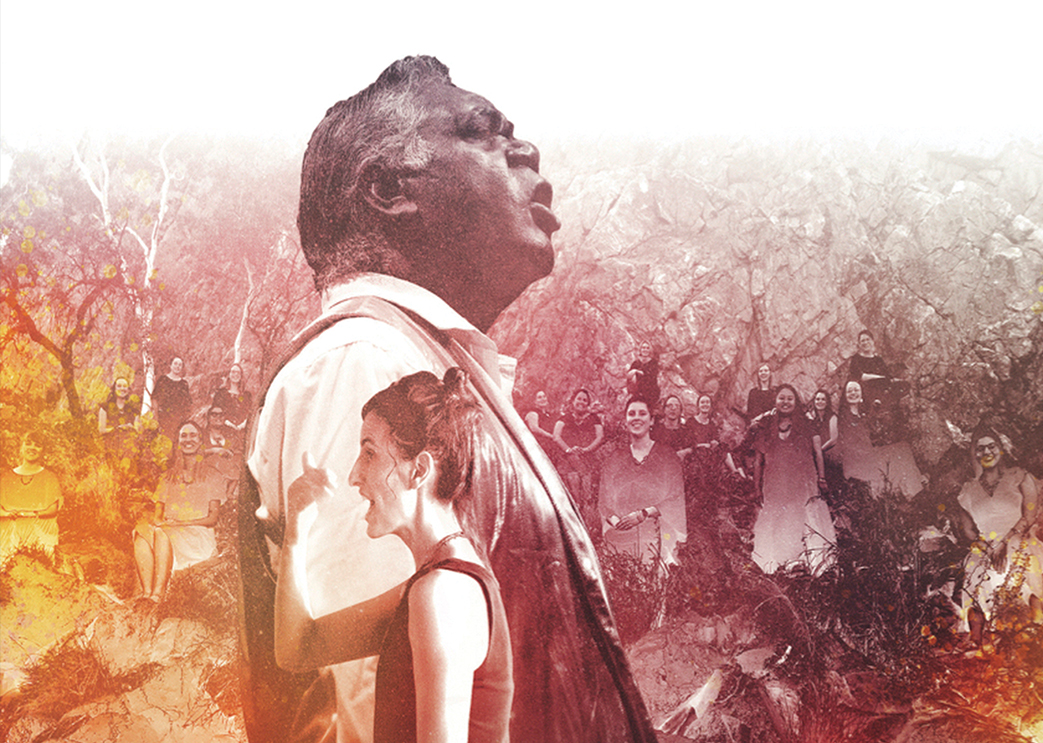 Long-time friends and collaborators Guwanbal Gurruwiwi and Netanela Mizrahi were a huge hit as part of Distanced Duets at DF2020. This year they're back with the launch of the first album for their Djari Project. Share in music and storytelling that bring together Indigenous, Middle Eastern and Classical choral traditions, in an uplifting evening for everyone to enjoy.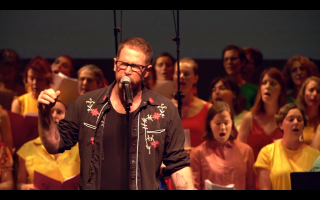 If you love belting out a tune with a group of mates (inspired by some Dutch courage) then we have a new event to share with you. Be part of Darwin Sings and learn to sing 'Getting Pretty Good' by David Garnham and the Reasons to Live in glorious three-part harmony. Alice Sings Community Choir lead the workshop and by the end you'll be ready to belt out this Darwin classic accompanying Dave Garnham himself.
Alice Sings is coming to town to perform as part of Red Desert, Endless Sky with a group of friends from Alice Springs – so that's another night out to share!