Unfortunately Clypso will not be able to perform on Sat 21 Aug at Darwin Railway Club due to COVID-19 border restrictions. 
Ticket holders will be contacted with more details. Click here for more information on program updates.
CLYPSO is a Sydney-based producer and vocalist whose sound is a collage of hyperactive beats, grimey basslines and tropical-inspired electronica – or as she describes it, "troppo chilli flakes".
CLYPSO blends and blurs tongue-in-cheek samples over jungle beats and shiny synth riffs. It's happy-pill music with a bit of bite. Get ready to dance!
CLYPSO has already garnered a slew of notable nods and achievements in the past year including reaching the Top 10 on the Australian Viral 50 Spotify playlist, triple j Unearthed Artist of the Week, and FBi's Independent Artist of the Week. She's performed at festivals Listen Out, Spilt Milk, Festival of the Sun, Lost Paradise and Meredith Festival.
As well as her solo releases she has earned props for collaborations including with The Avalanches, Jamie XX and Neneh Cherry for the hit 'Wherever You Go'.
With support from Tutup Mulut, a musician rooted in broken beat and hip hop rhythms, integrating the sonic qualities of traditional gamelan and jazz.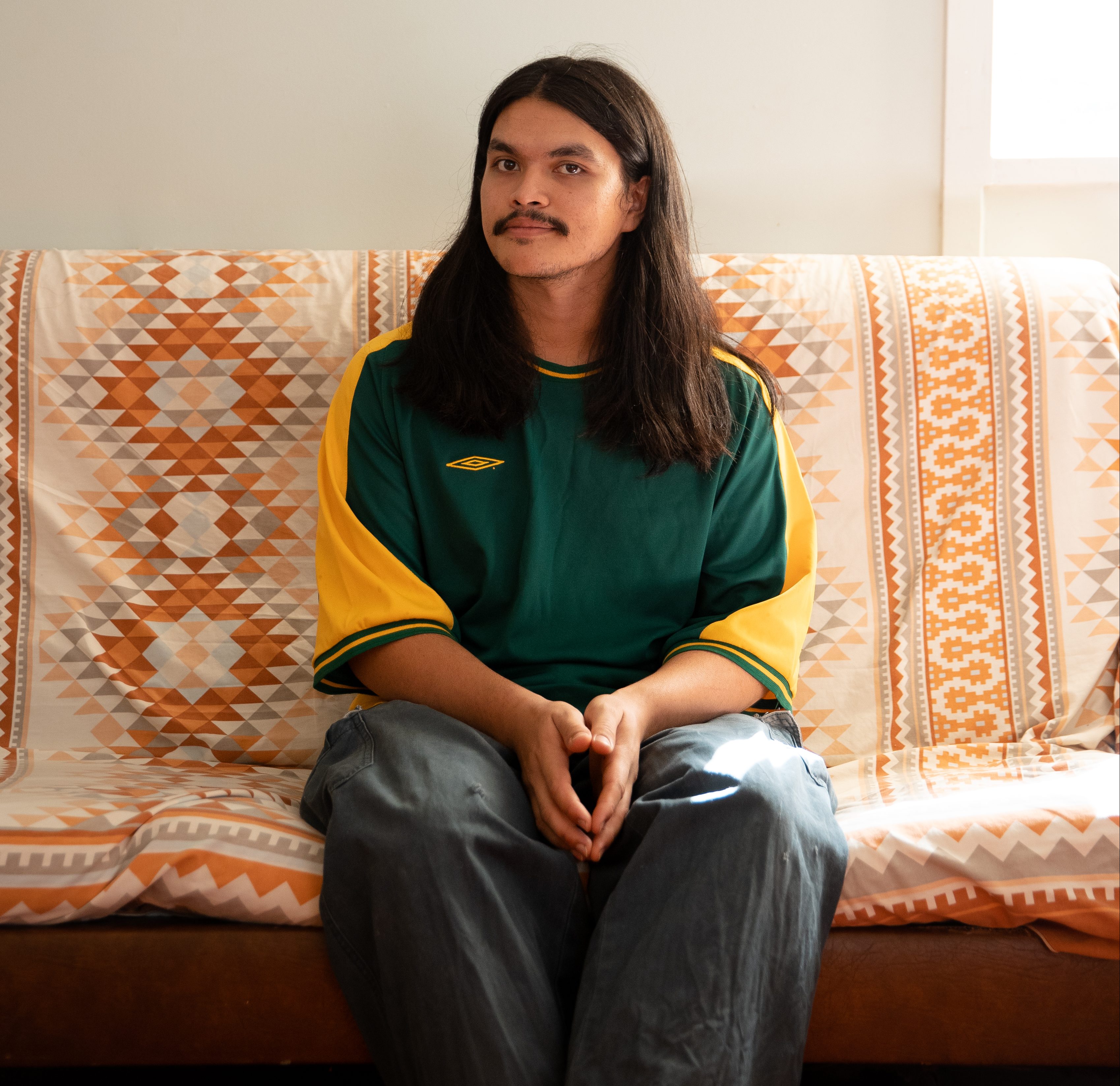 Credits
Tutup Mulut photo Minh Thang Media