Former Darwin MC Mista Monk cut his teeth here in the early 2000s with homegrown heroes Culture Connect. Now he returns with many of its members reuniting for a live hip-hop extravaganza.
With his dynamic rap stylings Mista Monk brings a sure-fire dancefloor riot plus lyrical food for thought. Add to that shades of reggae and electronica and it's definitely going to be a riotous tropical funk affair.
Monk is a member of Melbourne Afro-Jazz band Black Jesus Experience and brings over 20 years on the mic. Following the recent release of his album Muti on Inner Tribe records, this show is a journey into the mind of an underground veteran showcasing new works and classics from Culture Connect.
Support comes from Jahquavis, a high energy, upbeat band that merges both Indigenous culture and reggae rock into soulful music for everyone to enjoy. With a talent for penning their own upbeat tracks and lead by Indigenous singer Calum McKenzie, this five-piece reggae band know how to rock the crowd and get them dancing.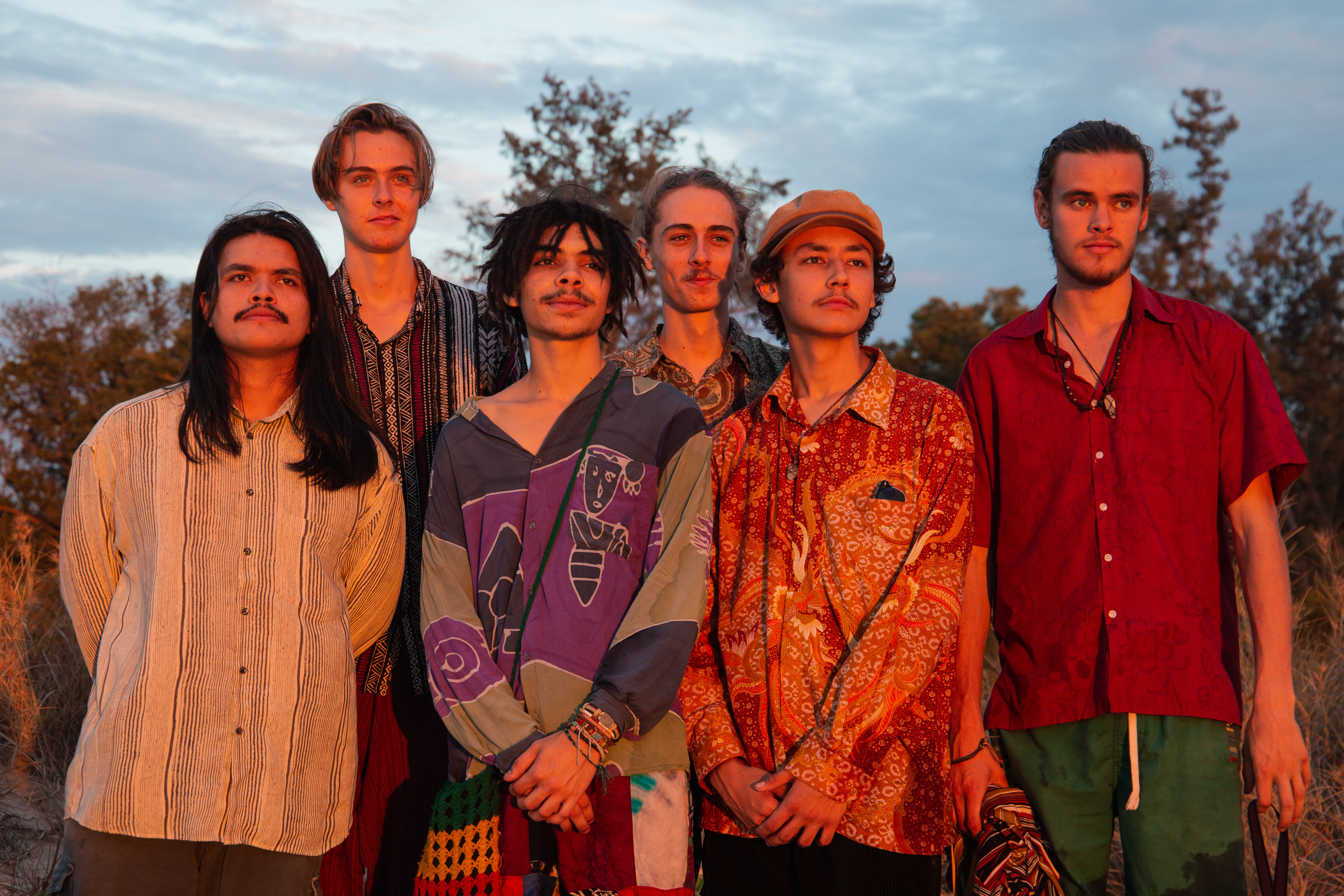 Credits
Mista Monk photo Juni Ross

Jahquavis photo Max Congahan