2023 Past Event


Music
Music at The Rails
OUT TO LUNCH PRESENTS ETSON
With Soul Dog Dreamin
More Info
New York-based Producer David Levy (AKA Out to Lunch) teams up with East Timorese artist Etson Caminha for a new electronic-world project.
The pair's eight-track album is a fusion of electronic world, reggae, hip hop and funk sung in a unique language developed specifically for the release. The one-of-a-kind lyrics were initially created through improvisation which was recorded. Levy and Etson then identified select parts words and phrases and developed structured songs based on the selected lyrics which portrayed Etson's history: Fataluku, the native language of his village; Tetum, the language of East Timor; Portuguese and Indonesian, the colonial languages; but most importantly, "words" that evoke the sentiment of each song.
Born in 1984 in Lospalos, Timor-Leste, Etson is one of the most well-known and accomplished musicians in his country. He plays bass guitar in the internationally acclaimed band Galaxy and is also one of the country's most creative and in-demand percussionists. A founder of the Arte Moris Art School, he has taught the next generation of East Timorese young artists.
Etson began collaborating with musician and producer David Levy on The World United in Song for the track 'Liberdade'. Before that, Levy had been pushing the depths of the underground jazz scene with his cutting-edge New York City-based group Out to Lunch. OTL has released five albums including Out to Lunch Presents Etson that will be brought to life at this captivating Rails gig.
Support on the night comes from Soul Dogs Dreamin. This Darwin three piece rotates between live guitar, bass and synths with beats pumped live behind the decks. Pure original instrumentals take inspiration from reggae, soul, rnb, dance and hip hop and Latin.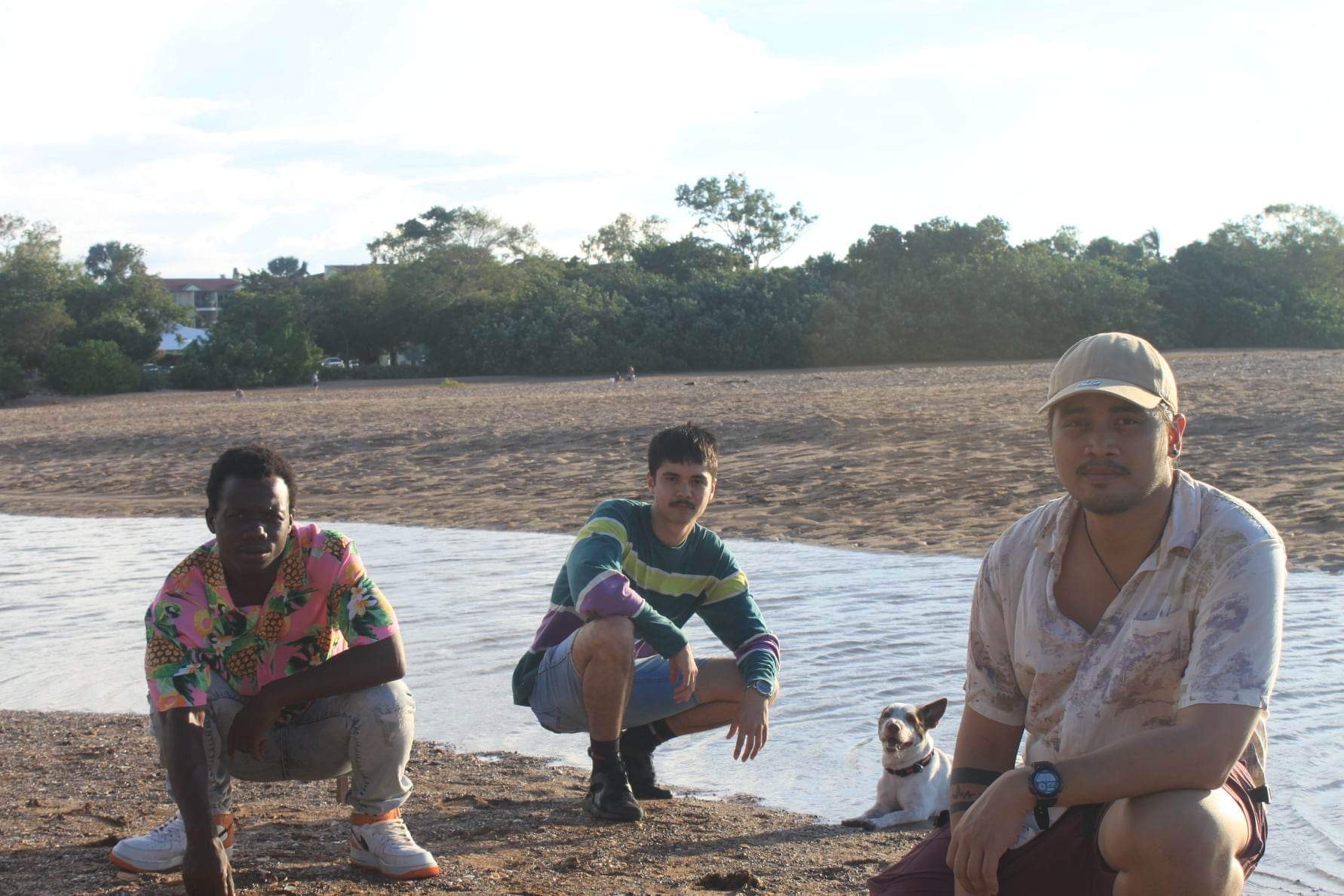 Credits
Photos Giovanni C. Lorusso